Accsys Technologies PLC
Advisory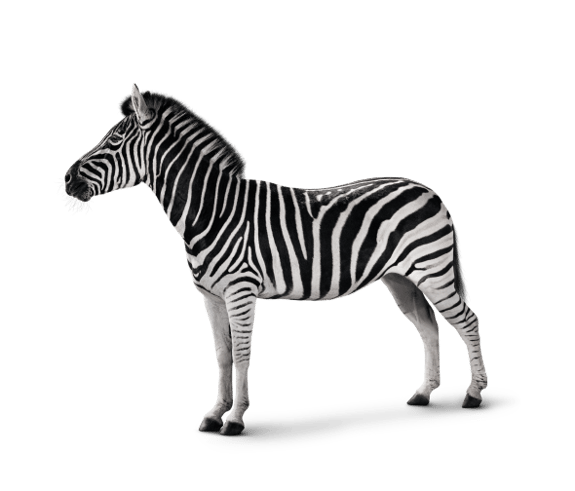 Investec acts as Joint Broker and Joint Bookrunner to Accsys Technologies PLC on its c.€20.0m fundraising

Our role

Investec acted as Joint Broker and Joint Bookrunner to Accsys Technologies PLC to raise gross proceeds of €20.0m. This fundraising will be used to further strengthen the company's balance sheet to improve liquidity and support delivery of its key growth projects.
About Accsys Technologies PLC

Accsys combines chemistry and technology to create high performance, sustainable wood building products. Its primary focus is on the production and licensing of its Accoya® solid wood and Tricoya® wood elements technologies. Accsys is co-listed on AIM and Euronext Amsterdam and has a market cap. of c.£270m
Want to know more?
Find out more about how our Corporate Broking and PLC Advisory team can support you.
View more deals
Discover more deals from our award winning team.