Accsys Technologies plc
Industrials & Capital Goods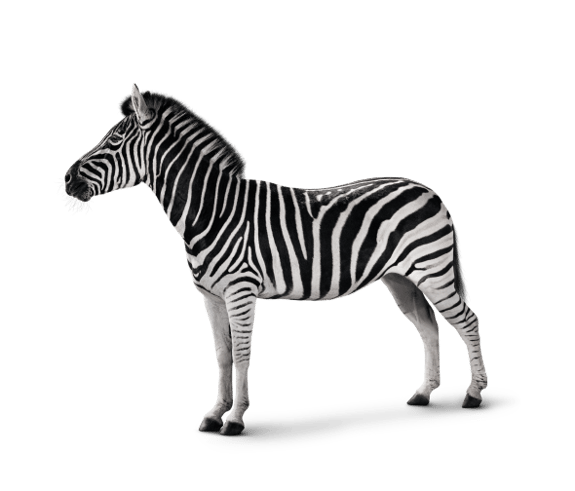 Investec acted as Joint Bookrunner & Joint Financial Adviser to Accsys Technologies plc on its €37m Placing and Open Offer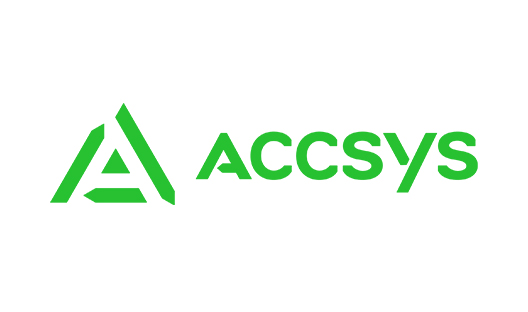 Our role
Joint Bookrunner & Joint Financial Adviser to Accsys Technologies plc.
The Deal
The transaction was executed via a placing to raise €33m and an open offer to raise €4m. The issue price of €1.65 (£1.40) per share represented a discount of approximately 3.8%.
The net proceeds of the issue will be used primarily to fund the Company's investment in expanding its Accoya® business into North America through the construction of a new Accoya® plant in the USA by its joint venture with Eastman Chemical Company, as well as to provide additional capital to support the Company's continued growth.

About Accsys

Accsys is a fast-growing business with a purpose: changing wood to change the world. The company combines chemistry, technology and ingenuity to make high performance wood products that are extremely durable and stable, opening new opportunities for the built environment and giving the world a choice to build sustainably. The company's primary focus is on the production of Accoya® wood and Tricoya® wood elements.
The Company is listed on the London Stock Exchange AIM market and on Euronext Amsterdam and has a market capitalisation of c.£275m.