ActiveOps
Technology, Media & Telecoms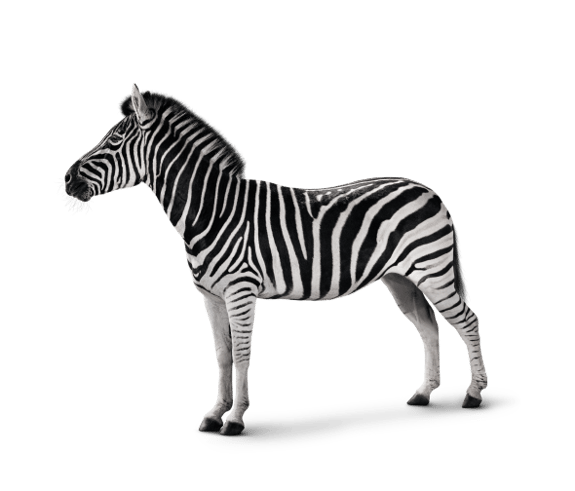 Investec advises ActiveOps on its £120m IPO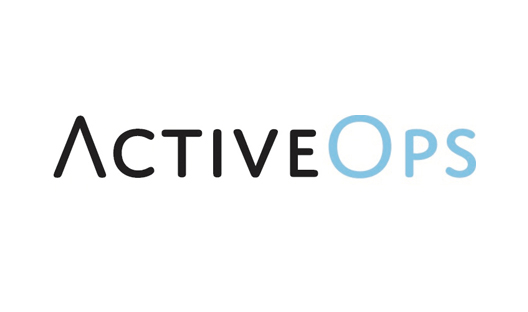 Our role
Financial Adviser, NOMAD, Sole Broker and Sole Bookrunner.
The Deal
Investec advises ActiveOps plc on its AIM IPO, realising gross proceeds of £76m for the selling shareholders. ActiveOps will have a market capitalisation on admission of £120m. The deal builds on Investec's leading TMT franchise, which saw our Research team rated No.1 for the third consecutive year in the Institutional Investor survey.
About ActiveOps

ActiveOps is a leader in the provision of Management Process Automation SaaS solutions which augment and automate critical operations management activities for large enterprises.
The group serves a global customer base of over 80 enterprise customers predominantly in the banking, insurance and business process outsourcing sectors.
"ActiveOps is a hugely exciting software business at the heart of a rapidly evolving industry. The transaction received extremely strong support from a wide range of high quality institutional investors, and we are delighted to have helped ActiveOps achieve its ambition of becoming a public company as it pursues the next stage of growth. Investec has a strong track record of successful Technology IPOs and we are proud to add ActiveOps to that list."
- Sebastian Lawrence, Head of TMT Investment Banking
Want to know more?
Find out more about how our Corporate Broking and PLC Advisory team can support you.
View more deals
Discover more deals from our award winning team.