Aferian plc
Technology, Media & Telecoms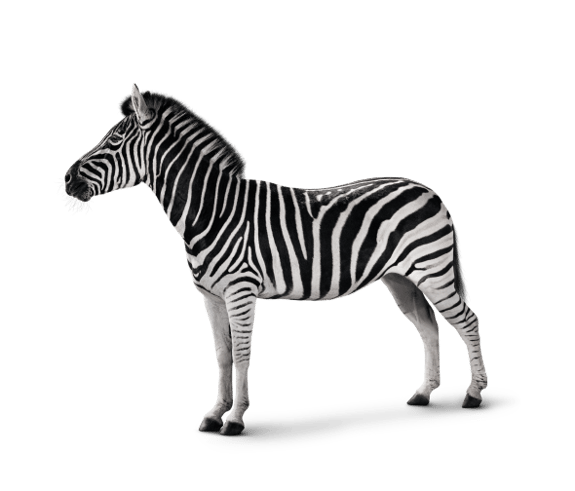 Investec has been appointed as NOMAD and Corporate Broker to Aferian plc who are quoted on the AIM market of the London Stock Exchange with a market capitalisation of c.£128m.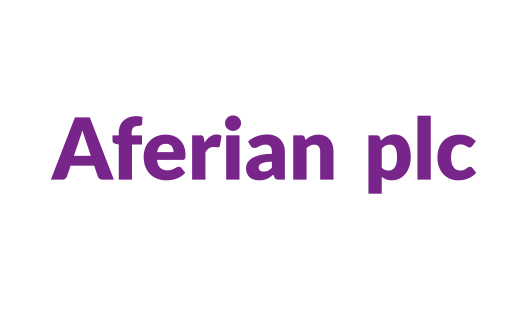 Our role
NOMAD and Corporate Broker to Aferian plc.
The Deal
Investec has been appointed to help Aferian promote the equity story, broaden its shareholder register and support its growth ambitions through strategic and M&A advice, and access to capital markets.
About Aferian plc

Aferian plc (AIM: AFRN) is a software-led, global Media Technology company. Aferian plc has two operating companies: 24i, which focusses on streaming video experiences, and Amino, which connects Pay TV to streaming services. These two complementary companies combine their products and services to create solutions which ensure that people can consume TV and video how and when they want it.