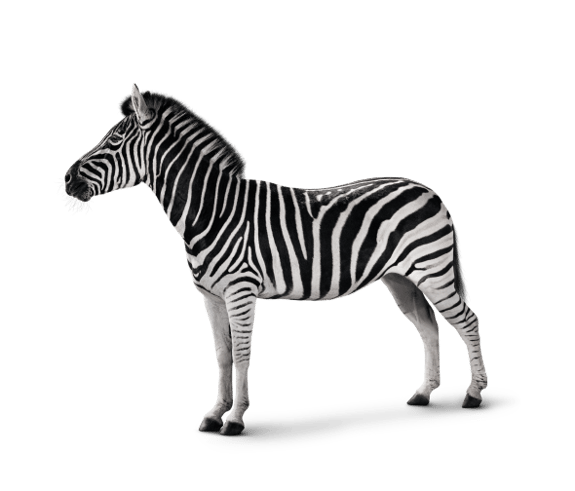 Investec's Private Capital has provided a senior secured debt facility to AGR Power Ltd ("AGR"), a UK-based renewable energy developer, to fund its pipeline of European development opportunities.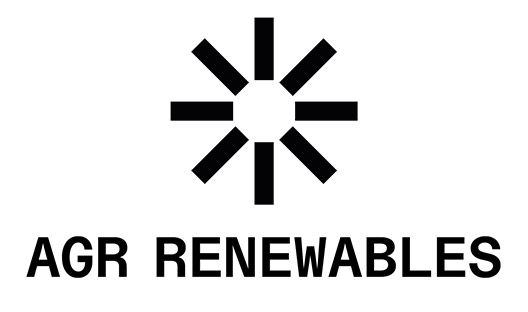 Our role
Private Capital worked closely with AGR to structure a bespoke financing package that provided the company with the strategic funding for its near-term development pipeline, alleviating the need to sell its valuable portfolio of Ready-to-Build ("RtB") projects, and gave management time to assess its strategic options.
Oliver Breidt, co-founder and director of AGR, commented:
"We are delighted to work with Investec on another meaningful financial commitment towards AGR's growing pipeline. The development facility will allow us to expand our near-term solar and BESS strategy and pursue new technologies in the UK and EU markets. This transaction is a testament to AGR and Investec's relationship and our commitments towards meeting UK's net-zero targets."
Gulzar Hanspal and Lukas Matijosaitis who structured and executed the deal from Investec's Private Capital team, commented:
"This transaction provides a continued vote of confidence in the financing of early-stage European renewable energy projects in the post-subsidy era. We are very pleased to have provided AGR with this debt facility and look forward to providing continued support to the management team on the delivery of its growth ambitions."
About AGR
Founded in 2011, AGR is a UK-based, privately owned, renewable energy developer with pan-European capabilities.  The company was founded to address the early Feed-in-Tariff ("FiT") solar and medium scale wind markets in the UK, with a commitment to the development of renewable energy projects that tackle the global issues of energy security and climate change.
AGR has gone on to develop projects totalling 1,100MW of installed capacity and £885m+ capex deployed.  With a significant development pipeline, AGR is well-positioned to capitalise on renewable energy opportunities across multiple jurisdictions and technologies.
About Private Capital
Investec's Private Capital team has a track record of providing flexible debt capital solutions tailored to the needs of privately-owned businesses and established entrepreneurs across multiple sectors and industries. This latest deal is another example of the team's commitment to supporting the growth ambitions of its clients.