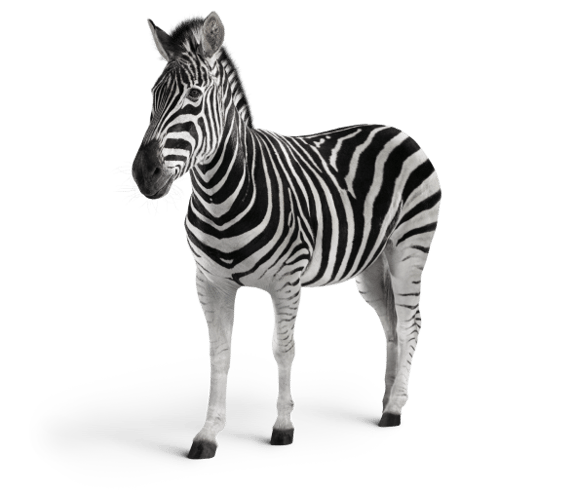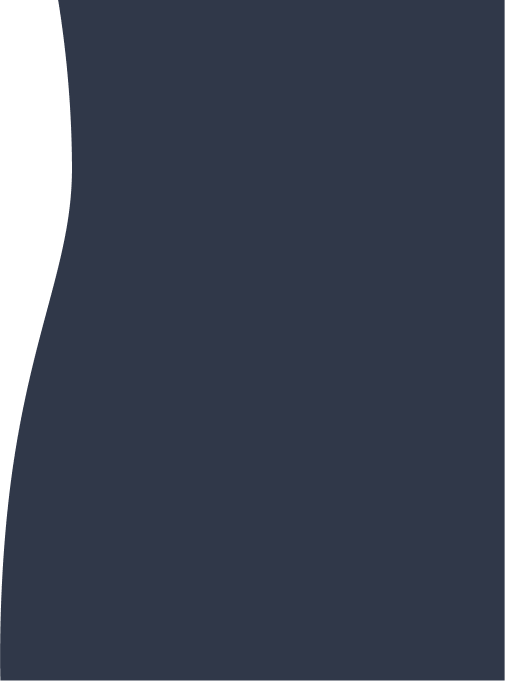 Investec Growth & Leveraged Finance provides senior debt facilities to support Ansor-owned ALS Dental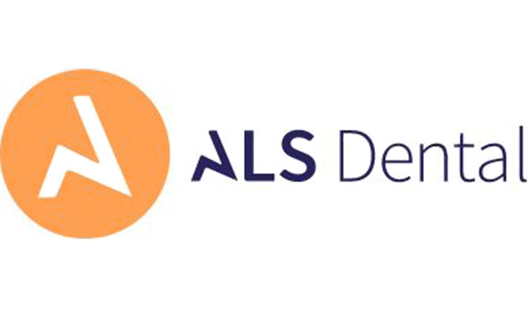 Our role
Growth & Leveraged Finance provides senior debt facilities to support Ansor-owned ALS Dental with its buy-and-build strategy.
Ansor identified the dental laboratory market as an industry on the cusp of going through unprecedented transformation with the potential to utilise new digital techniques to improve products and solutions for dentists and patients. In 2019, Ansor Fund I set up the ALS Dental platform with an aim to create an innovative and scaled dental laboratory group to drive digital transformation in the sector.

Following this, ALS Dental has experienced extraordinary growth and is widely recognised as the UK's largest dental laboratory business, employing over 325 people across 15 sites.

Growth & Leveraged Finance has worked with Ansor and the management team over the last 18 months to structure a bespoke financing package, leveraging off their deep knowledge of the dental sector to facilitate the business' ongoing successful buy-and-build strategy.

About ALS Dental

ALS Dental is building the UK's leading, most innovative and technologically advanced dental manufacturing business. Growing a group of first-class, forward-thinking laboratories in Crown and Bridge, Prosthetics, Orthodontics and manufacturing services, ALS is continuing to increase the size and spread of the group through organic growth and acquisition of the very best dental laboratories.
About Ansor LLP
Ansor LLP was established by Ed Ainsworth, Peter Marson and Peter Strafford to continue their successful strategy of investing in small and medium sized companies in growing, fragmented sectors. The founding partner team have a long and successful track record over their careers of establishing and acquiring UK SMEs and delivering attractive investment returns. In 2019 the founding partner team launched Ansor Fund I which held its first close in November 2019 and its final close in February 2021 upon reaching its target fund commitments.