Amann Girrbach
Technology, Media & Telecoms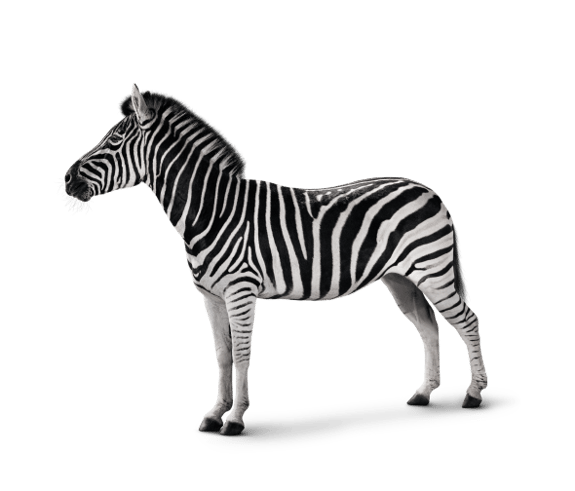 Investec Bank provide debt financing to support the acquisition of Amann Girrbach by Capvis
Our role
Investec provided senior debt financing in the support of Capvis' successful bid and subsequent acquisition of Amann Girrbach.
The Deal
Investec Bank provide debt financing to support the acquisition of Amann Girrbach by Capvis.
About Amann Girrbach

Amann Girrbach is a leading global manufacturer and distributor of compact digital equipment solutions and consumables for high-precision dental restorations. The Company is headquartered in Austria and sells its products in over 90 countries across the globe.
About Capvis

CAF supported Capvis, a mid-market private equity firm focused primarily in the DACH region, to acquire Amann Girrbach. Founded in 1990, Capvis have completed 54 transaction with an investment volume of over €5bn over the last 25 years.