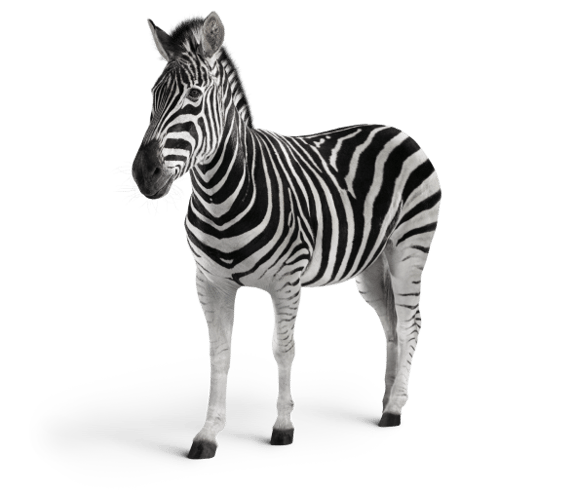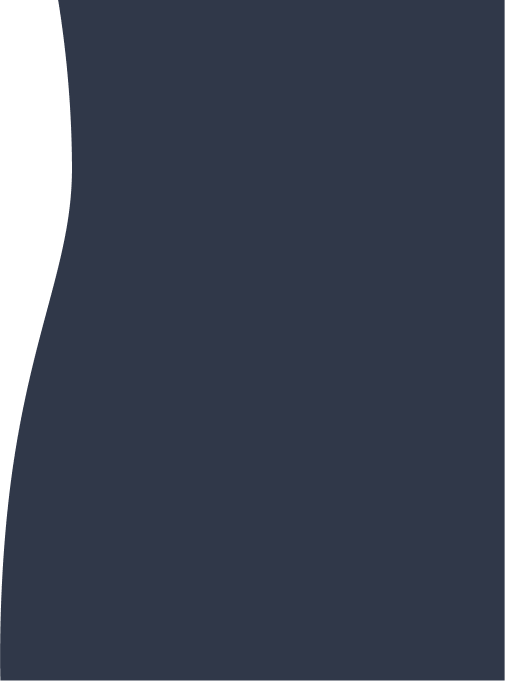 Investec Growth & Leveraged Finance has provided senior debt facilities to support Apiary Capital with the refinance of portfolio company Radiant Financial Group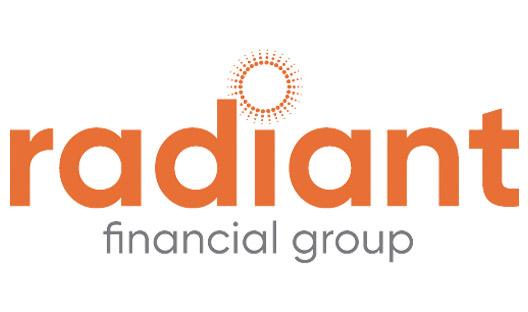 Our role
Investec Growth & Leveraged Finance provided senior debt facilities to support Apiary Capital with the refinance of portfolio company Radiant Financial Group. The bilateral financing solution crafted in this instance delivers both bespoke flexibility and additional firepower, in order to support Radiant's M&A ambitions.
 
This deal marks Growth & Leveraged Finance's second with Apiary and our ninth in the wealth management space over the last four years. We have been lending to UK wealth management companies since 2010, which alongside our high levels of recent activity, illustrates our long-standing and consistent support of leading businesses in the sector.
About Radiant Financial Group

Radiant Financial Group is a national independent financial advisory group possessing recently established platform and discretionary fund management capabilities. The Group provides access to a comprehensive range of wealth management advice, solutions and services to a high quality customer base of individuals and corporate clients. Apiary backed Radiant in November 2020 to take advantage of existing market fragmentation and, through acquisition, has built a best-in-class vertically integrated wealth management business.
About Apiary Capital

Apiary Capital is a UK-based private equity firm investing across the education, healthcare, financial, business and technology services sectors. Apiary seeks to acquire platform companies in attractive markets and partner with management teams to accelerate growth through a buy-and-build strategy, typically investing in businesses valued between £10-75m.