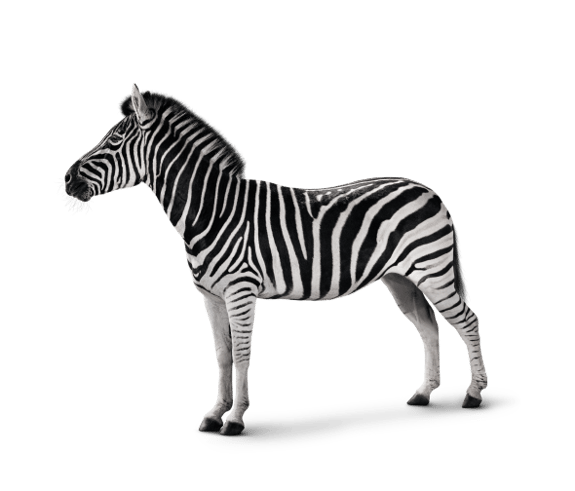 Investec acts as Mandated Lead Arranger and Bookrunner for the debt financing supporting Atnahs, a speciality pharma business backed by Triton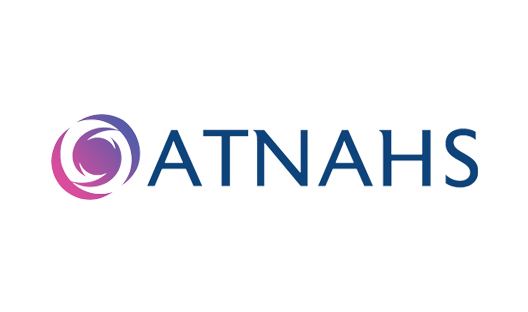 Our role
We provided a joint underwrite of the Senior Secured Term Loan add-on for Atnahs in support of their M&A strategy.
The Deal
The financing package provided by Investec supported Atnahs' acquisition of a highly complementary product portfolio, further enhancing the scale and diversification of the business.
About Atnahs

Founded in 2013, Atnahs is a leading UK headquartered specialty pharmaceutical business focused on the acquisition, development and marketing of mature branded medicines. The company is highly diversified with a portfolio encompassing 5 therapeutic areas, >20 long-established brands and nearly 2,000 individual products which are marketed to customers in >140 end markets across the globe.
About Triton

Triton is a leading mid-market private equity firm founded in 1997 with a network of 11 offices and over 180 professionals in London, Frankfurt, Stockholm and New York, amongst others. It manages c.€14bn of committed capital from investors and has sponsored nine funds since inception.