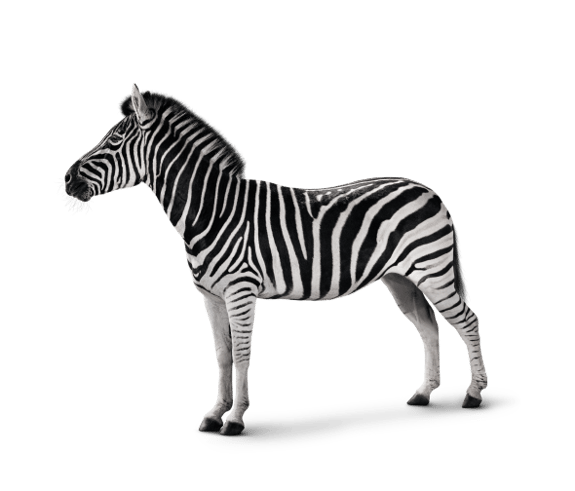 Investec provides debt financing to support the acquisition of AVS by Triton Capital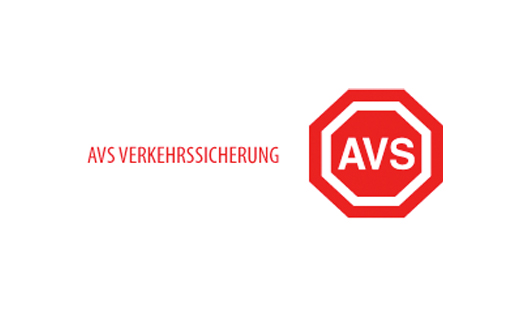 Our role
Investec provided senior debt facilities as part of a lender group.
The Deal
Investec provides debt financing to support the acquisition of AVS by Triton Capital.
About AVS Holding

Established in 1961, AVS Beteiligungs GmbH ('AVS' or the 'Company') is the leading provider of traffic safety services in Germany. The Company utilises its own patented and fully certified products and undertakes full project management (planning and set-up of construction sites, deploy, maintain and rent out safety equipment).
Triton Capital acquired AVS in January 2018 and will support the strong, continuing growth of the Company, managed or advised in Europe, the America's and Asia.  The Company is majority owned by its employees.  It keeps entrepreneur shop at its heart and focuses on delivering excellent investment performance to its global investor base.