Basalt
Power & Infrastructure Finance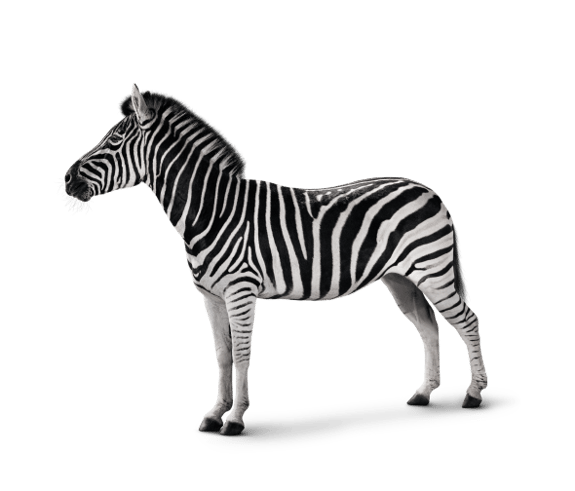 Investec acts as sole Financial Advisor to Basalt on its Acquisition of Full Fibre, a wholesale fibre-to-the-premises (FTTP) owner and operator.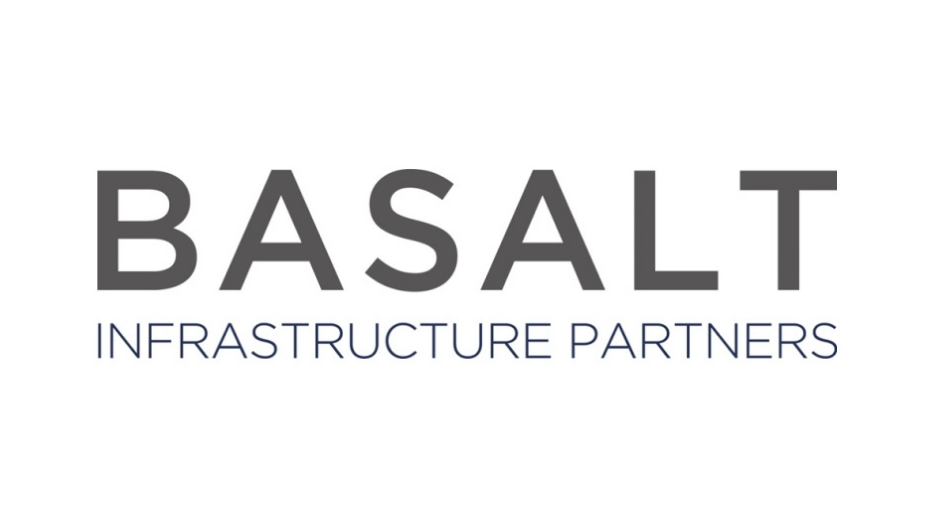 Basalt, a leading infrastructure fund with a transatlantic focus on mid-market infrastructure, engaged Investec as sole Financial Adviser for its successful acquisition of a majority stake in Full Fibre.

The aircraft are 2010 vintage, and the transaction was financed utilising a senior debt facility.

Paul Da Vall, head of aviation equity funds at Investec, commented:

"We are very pleased to have completed this acquisition from BOC Aviation Limited, acquiring two additional prime narrowbody assets into our managed equity fund. The transaction demonstrates Investec's capability to execute in an extremely challenging post-COVID environment and continues our strategy of deploying the available capital in our managed equity fund."
Investec International Limited (Ireland) will act as Servicer under the continuing lease. Across its managed debt and equity funds, Investec currently manages a total of $1.7bn of aviation assets consisting of 113 aircraft.
Want to know more?
Find out more about how our Power & Infrastructure team can support you.
View more deals
Discover more deals from our award winning team.