Bright Data
TMT (Technology, Media & Telecoms)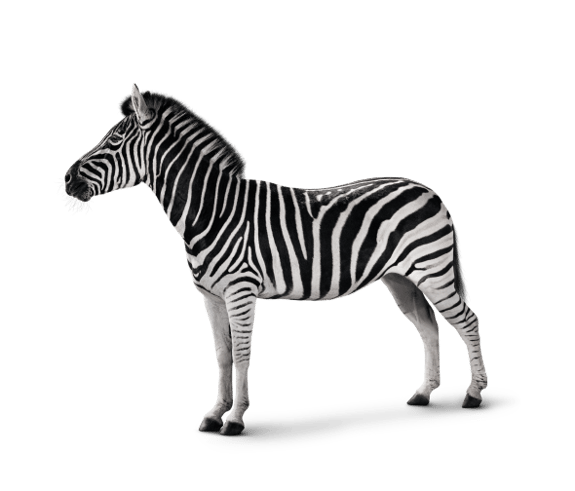 Investec Growth & Leveraged Finance supports EMK's Bright Data with the provision of further senior debt facilities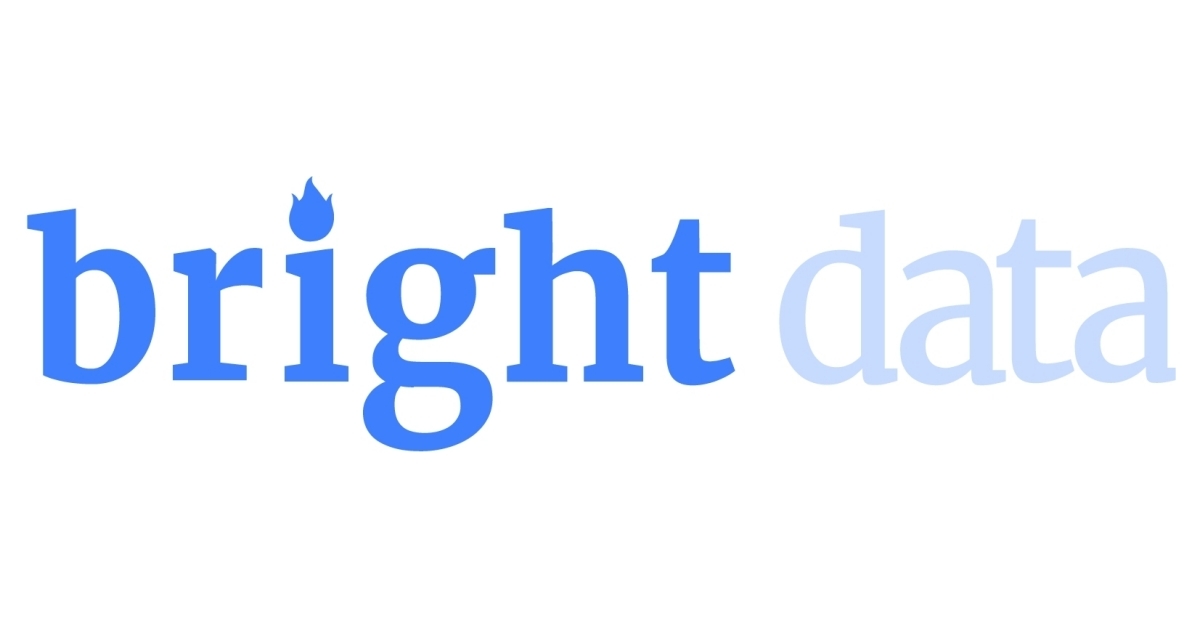 Our role
Investec Growth & Leveraged Finance supports existing client Bright Data (an EMK Capital asset) with further senior debt facilities.
Since being founded in 2014, Bright Data has grown to become the world's largest and most advanced automated public web data collection platform. Following this rapid growth, EMK sought a refinancing of the business to reflect the strong growth in profitability. Given Investec's embedded knowledge of Bright Data, which has been a high-performing portfolio asset since 2017, we were able to provide a competitive debt financing solution within a short time frame.
About Bright Data

Founded in 2014 and based in Israel, Bright Data is the world's #1 web data platform for businesses. From data collection infrastructure to ready-made datasets, Bright Data enables leading enterprises to access the public web data they need.
About EMK Capital
EMK Capital are a pan-European mid-market private equity firm with eight office locations across Europe and Asia. The firm is currently investing from its Fund II which has €1.5bn of commitments from a high quality, diversified group of investors.