Castleton Commodities International
Power and Infrastructure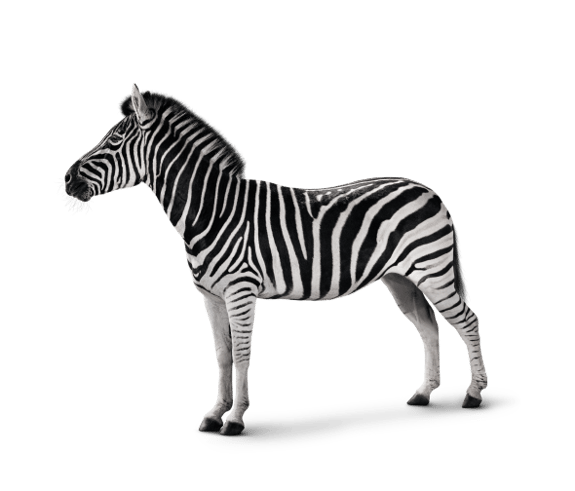 Castleton Commodities International LLC ("CCI"), through one of its subsidiaries, has closed on the refinancing and upsizing of its senior secured credit facilities for its Dutch power generation platform, including a 1.3 GW pair of combined cycle gas turbine ("CCGT") plants, with Investec leading the transaction.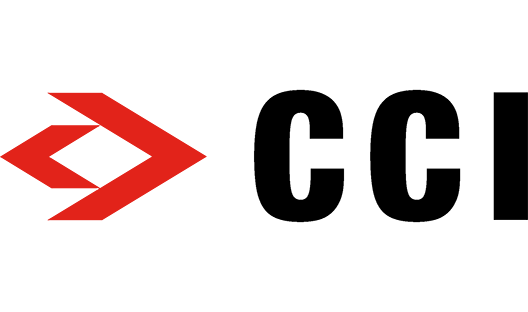 Investec, acting as sole bookrunner and structuring bank, was joined by Rabobank, Kommunalkredit and Schroders as lead arrangers in the financing.  The institutions continue to provide non-recourse debt and letter of credit facilities for the portfolio.
 
The refinanced facilities enable CCI's Dutch power business to further optimise the platform's capital structure and provide additional funding for the expansion of CCI's European power business.
 
In June 2019, CCI closed on the initial financing of its two Dutch CCGT plants, in a process also led by Investec as sole bookrunner and arranger.
 
In June 2017, CCI announced the acquisition of its first power generation asset in Europe, the 426 MW MaasStroom plant in Rotterdam, while in July 2018, it closed on the acquisition of a 50% ownership stake in Enecogen, an 870 MW power plant, also in Rotterdam.
 
Arie Pilo, Head of CCI's European Power Investments group, said: "We are extremely pleased with the Investec team's ability to lead the structuring and syndication of a successful refinancing process in support of the growth of our European power business."
 
Andrew Ewe, from Investec's power and infrastructure finance team in London, said, "We saw extremely strong appetite from the existing lender group to continue its support of CCI's Dutch power platform. The strategic importance of efficient and flexible gas generators in the energy transition was demonstrated by the strong performance of CCI's Dutch plants in 2019. The result was another strong commitment to this well-structured refinancing."
 
CCI was advised by Allen & Overy LLP (legal). The lenders were advised by Clifford Chance (legal), Mott McDonald (technical), Baringa (power market), Willis Towers Watson (insurance), Mazars (model audit).
About Castleton Commodities International LLC

CCI is a global energy commodity merchant with integrated businesses focused on marketing, merchandising and trading commodities, and the ownership, operation and development of commodities-related infrastructure and upstream assets. Please visit our website for more information. http://www.cci.com.