Cordiant
Technology, Media & Telecoms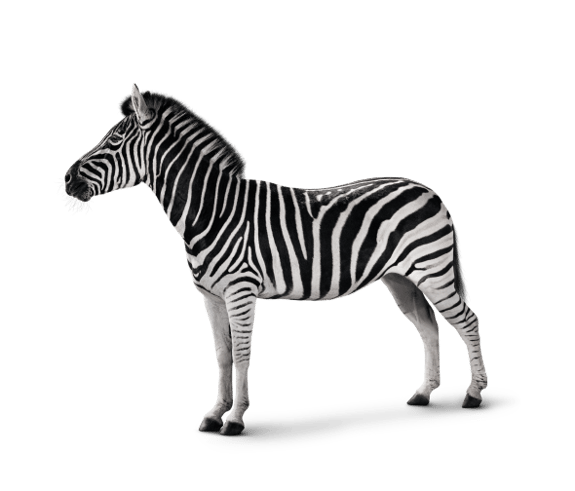 Investec acted as sole financial adviser, global co-ordinator and bookrunner on the IPO for Cordiant Digital Infrastructure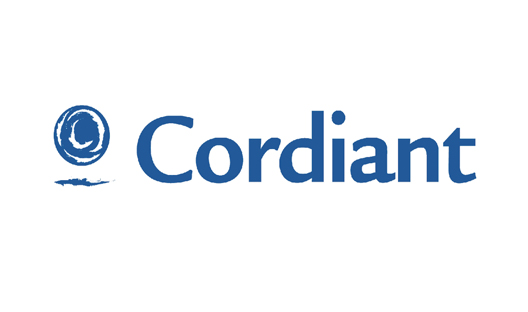 Our role
Investec worked with Cordiant Capital throughout 2020 to develop a product that was test marketed in the Autumn and resulted in the finalised structure launched in January 2021.
The Deal
Investec advised on the £370 million IPO (beating the £300 million target) of Cordiant Digital Infrastructure, a dedicated digital infrastructure trust focusing on data centres, mobile towers and fibre-optic network assets in the UK, EEA and North America.
About Cordiant

Cordiant Digital Infrastructure Limited, a new investment trust, launched on the Specialist Fund Segment of the Main Market of the LSE, managed by Cordiant Capital Inc.