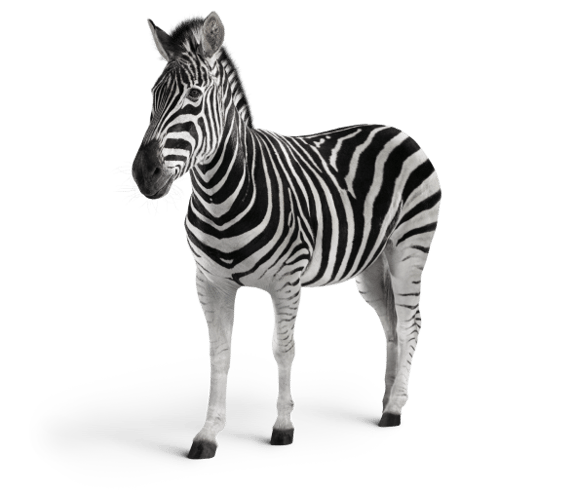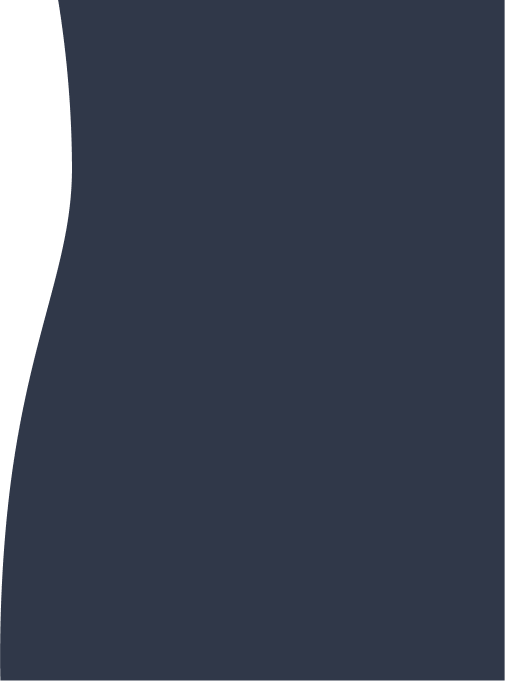 Investec supports THI Investments with Sustainability-Linked loan to Corndel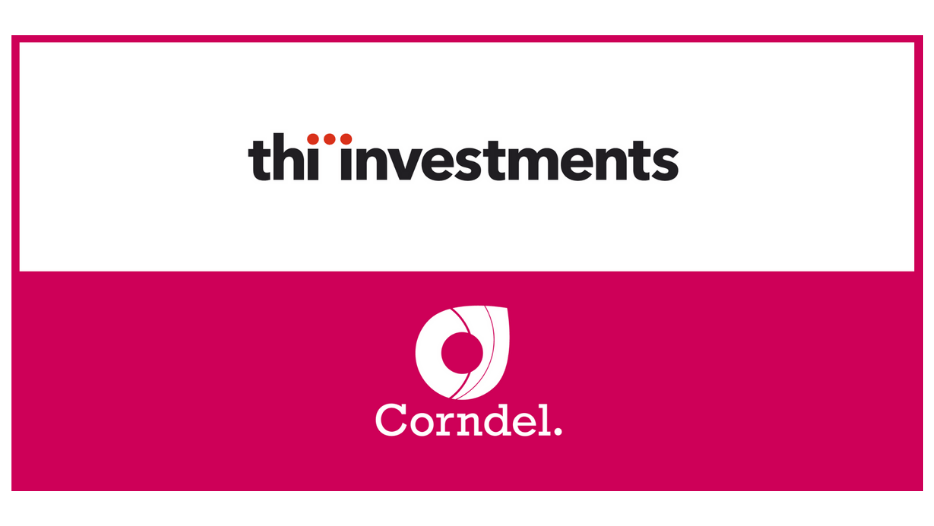 Our role
Investec Growth & Leveraged Finance has provided a Sustainability-Linked Loan to Corndel, a UK-based provider of corporate training and development programmes, backed by THI Investments.
The facility contains an ESG related margin ratchet, where the margin will be reduced if Corndel achieves a number of Sustainability Performance Target's (or Key Performance Indicators, "KPIs"). KPIs will be reset each year, to ensure that targets remain challenging and meaningful, and margin savings will be reinvested into sustainability projects, creating a virtuous cycle.

About Corndel
Founded in 2016, Corndel provides leadership and digital training for large employers across the United Kingdom. Corndel has supported over 8,000 learners across over 100 clients in order to realise organisational objectives and build scaled data and technology capabilities.
THI Investments is a private equity investor with total AUM of > €1.8 billion, which provides capital to European companies in business services, education and training, healthcare and industrials.
"We are delighted to be able to work with Investec who place as high a value and focus on delivering a meaningful ESG strategy as we do at Corndel."
Kevin Rose, Chief Financial Officer, Corndel
"We're delighted to be working with THI Investments for the first time, as we support their portfolio company Corndel. We're particularly proud of this transaction as it supports our commitment to sustainable finance. Corndel's well developed ESG strategy makes a meaningful and positive contribution to society. The focus includes inclusion and diversity, which has a tangible impact on reducing inequality and aligns well with our own sustainability ambitions at Investec." 

Stephen White, Director, Investec
Want to know more?
Find out more about how our Growth & Leveraged Finance team can support you.
View more deals
Discover more deals from our award winning team.