Craneware
Technology, Media & Telecoms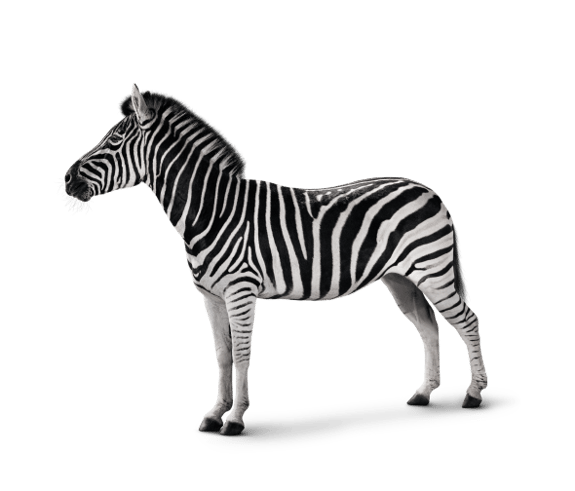 Investec acted as Joint Bookrunner & Joint Broker to Craneware plc on its £136m placing and acquisition of Sentry Data Systems, Inc.
Our role
Joint Bookrunner & Joint Broker to Craneware plc
The Deal
The fundraise was executed via a placing raising £136m ($194m) to part fund the acquisition of  Sentry Data Systems, Inc. ("Sentry"). Sentry, headquartered in Deerfield Beach, Florida (US), is a leading provider of SaaS solutions which simplify the complexity of pharmacy procurement, utilisation and 340B regulatory compliance in order to maximise cost savings, improve patient outcomes and ensure precise regulatory compliance. 
Craneware has entered into a conditional agreement to acquire Sentry for an aggregate consideration of $400m of which $312.5m will be satisfied in cash and $87.5m by the issue of Craneware shares to the vendor of Sentry. The cash consideration will be funded from the Craneware's existing cash resources, a new debt facility of up to $140m and the net proceeds from the $194m placing.
About Craneware

Craneware (AIM: CRW.L), the leader in automated value cycle solutions, collaborates with U.S. healthcare providers to plan, execute and monitor value-based economic performance. Craneware's goal is to impact healthcare profoundly by improving healthcare providers' operational efficiency and margin, so they can continue investing in providing quality care for their communities.
Founded in 1999, Craneware is headquartered in Edinburgh, Scotland with offices in Atlanta and Pittsburgh employing over 350 staff. Craneware's value cycle management suite includes charge capture, strategic pricing, patient engagement, claims analytics, revenue recovery and retention, and cost and margin intelligence solutions.
The Company is listed on the London Stock Exchange AIM market and has a market capitalisation of c.£580m.