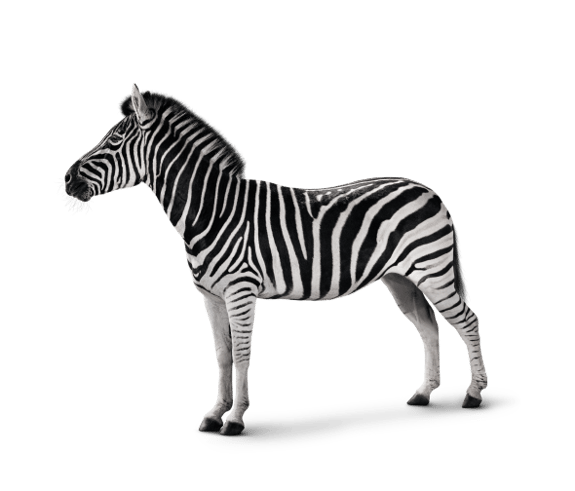 Investec's Private Company Fundraising (PCF) team has advised CUBE on its growth equity funding by Bregal Milestone, a leading technology growth capital investor.
CUBE is a global Regulatory Technology provider empowering regulated companies to meet cross-border compliance challenges head on. This funding will enable CUBE to deliver on its accelerated global growth strategy as it seeks to define a new world of regulatory compliance with its Automated Regulatory Intelligence (ARI) technology.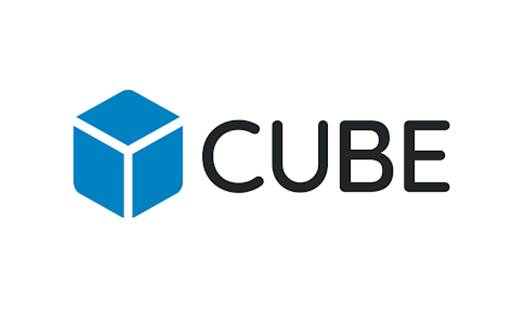 Our role


Investec's PCF team has advised CUBE on its growth equity fundraising. This is CUBE's first institutional raise and will enable CUBE to continue to scale and roll-out its innovative regulatory intelligence solutions across existing and new markets.
The PCF team worked closely with founder Ben Richmond and his Management team throughout the capital raise as the Company's trusted adviser. CUBE was seeking a top tier growth investor able to support it in achieving its strategic objectives.
Despite an increasingly challenging fundraising market, Investec negotiated with investors to structure a successful fundraise that was highly attractive to both CUBE and Bregal Milestone. As a result of this funding round, CUBE has significantly strengthened its balance sheet with a strong strategic partner now supporting the Company.
"Having worked alongside Investec for over a year, we have been impressed with the strength of Investec's wide suite of services. Investec has supported CUBE with both a debt facility and equity advisory. The Investec PCF team provided us with considered advice and expert guidance throughout the fundraising process, which has resulted in a great outcome for CUBE. Their deep understanding of the B2B SaaS investor universe enabled them to connect CUBE with best in class investors. We thoroughly enjoyed working with the PCF team and greatly value their hard work and uncompromising determination in the process - we are excited to continue to go from strength to strength in the next phase of our growth journey with Bregal Milestone's support."
Ben Richmond, CEO and Founder, CUBE
About CUBE
Founded in 2011 by CEO Ben Richmond, CUBE is a global ARI platform that leverages machine learning to read the regulatory internet across 180 countries. CUBE processes and automatically translates regulatory data, enabling customers to see, in real-time, how regulatory changes will impact their business activities.
With its business-critical regulatory infrastructure, CUBE operates at the intersection between regulated companies and regulators. CUBE automates the compliance process by capturing, filtering, and contextualising relevant regulatory changes across 5,000 issuing bodies, mitigating fines for customers whilst reducing compliance costs.