Curve
Financial Institutions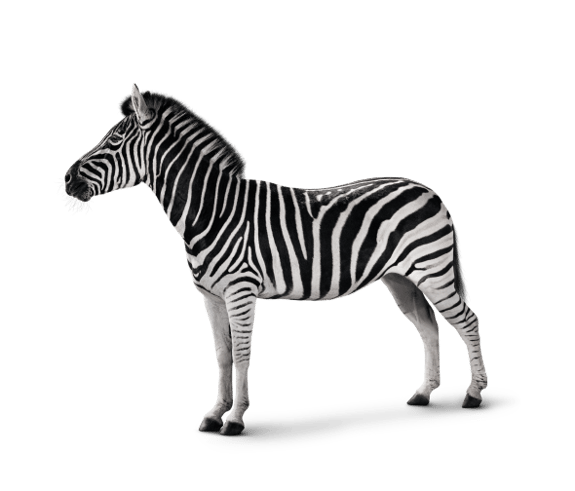 Investec advise Curve on its Series C fundraise of up to $150m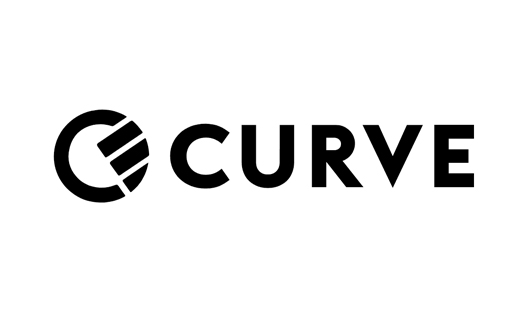 Our role
Investec worked closely with Curve throughout the capital raise as the company's trusted adviser: preparing pitch materials, structuring the transaction, and providing advice on and access to key parties / investors. The fundraising process was accomplished completely virtually from start to finish due to Covid-19.
Investec via the Outward VC fund has been involved with the business since 2016 and again backing the business further at Series A (2017) and Series B (2019).
The Deal
Investec acted as financial advisor to Curve on its fundraise of up to $150m led by IDC Ventures and Vulcan Capital. The capital will be used to fuel international expansion and new product.  Curve has also entrusted Investec as its preferred cash management provider.
The suspension of Wirecard in 2020 in the midst of the fundraise prompted a significant further layer of assistance, as Investec was able to provide safeguarding and settlement accounts over a weekend enabling a successful migration in under 60 hours. See Shachar Bialick's blog here (Curve Founder). 
About Curve

Curve is a leading UK fintech – creating a new "over the top" banking category where you can see, send, spend and save all from the same place.
Curve today has over two million customers and is currently live in 31 markets across the UK and European Economic Area (EEA).
It will shortly expand into the United States as well as broaden its offering to include Credit on demand and the ability to put any retrospective payment into instalments.
Want to know more?
Find out more about how our Corporate Broking and PLC Advisory team can support you.
View more deals
Discover more deals from our award winning team.