Dechra Pharmaceuticals PLC
Advisory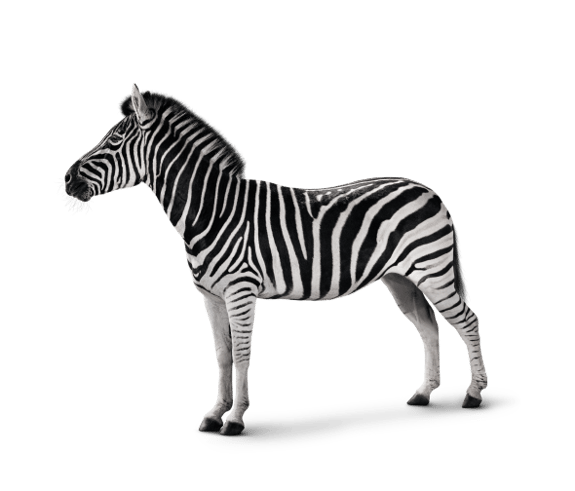 Investec acted as financial adviser, sole broker and bookrunner to Dechra Pharmaceuticals PLC on its £180m equity raise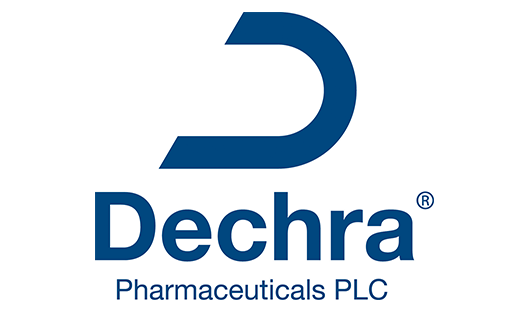 Our role

Investec acted as financial adviser, sole broker and bookrunner to Dechra Pharmaceuticals PLC on its £180m equity raise to institutional investors, approximately 4.8% of the existing issued ordinary share capital of the Company. The equity raise was for the purposes of funding the acquisition of Piedmont Animal Health, Inc for $210 million (£175 million) in cash and providing balance sheet flexibility to execute on an active acquisition.
The equity raise was significantly over-subscribed with substantial demand from new and existing institutional investors. Investec helped Dechra position the equity story and its compelling acquisition strategy through a targeted investor roadshow to both new and existing institutional investors.
About Dechra Pharmaceuticals PLC
Dechra is a global veterinary pharmaceuticals and related products business. The Company's expertise is in the development, manufacture and sales and marketing of high quality products exclusively for veterinarians worldwide. Dechra is a FTSE 100 business with a market capitalisation of c.£4bn and has been a long-term corporate client of Investec since 2009.