Detectortesters
Industrials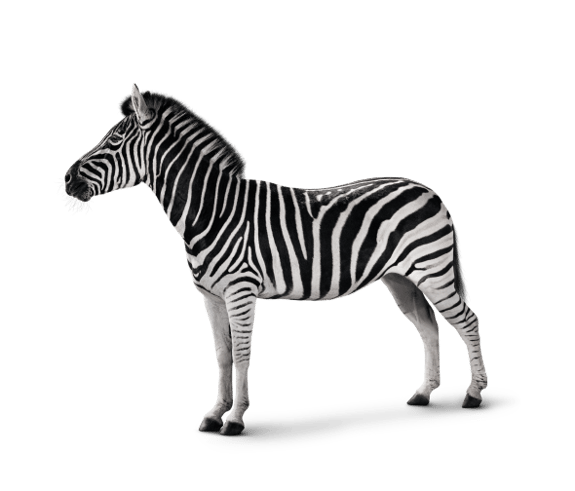 Investec advises the owners of Detectortesters and SDi on the buyout by Inflexion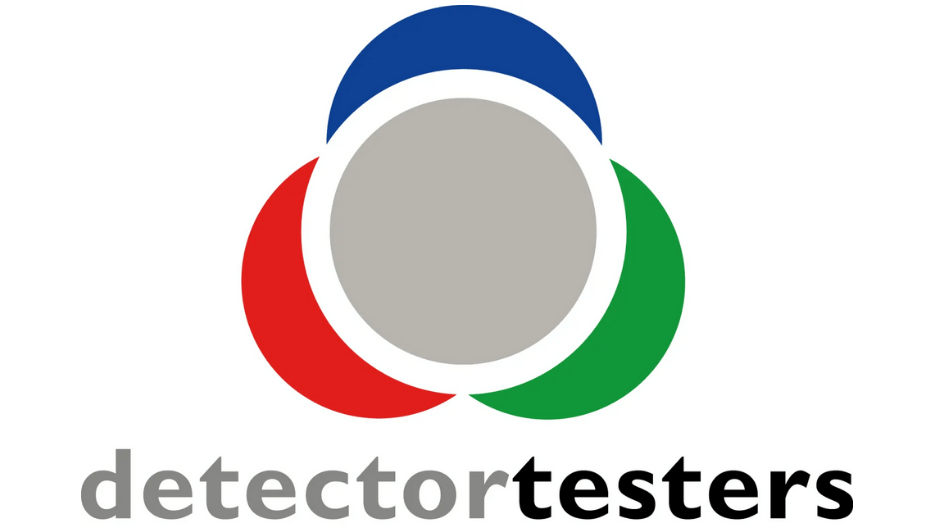 Our Role
Investec has advised on the sale of Detectortesters and its US distribution partner, SDi. The transaction sees Inflexion backing the existing management team who will continue to build on Detectortesters' leading market position and reputation which has been established over the last decades.
About Detectortesters

Detectortesters is the market leading manufacturer of fire detector testing equipment. The business has a well-established and trusted portfolio of products and is the proud holder of three Queen's Awards for Innovation and International Trade. The company has been at the forefront of innovation and product development for over 30 years, in which time it has grown consistently. With a worldwide user base, consisting mainly of field service engineers, the business exports its products to over 130 countries, deriving over 80% of its revenues from outside the UK.  The company conducts all new product development in-house, working with all of the major fire detector OEMs, fostering efficiency as well as proprietary innovation. Detectortesters was acquired by the Rossiter family in 1987 and run by Bill Rossiter up until 2017, at which point he appointed Robert Campbell as CEO. It is Robert's management team, led by Robert, who Inflexion is backing to continue the exciting growth journey.
Detectortesters' Bill Rossiter commented:
"Delighted with the outcome that has been achieved and the expert advice provided by the Investec team throughout the whole project. The team worked very closely and collaboratively with the company over the past months and really made the effort to understand the strengths of the business which they articulated clearly to a well curated group of buyers. Having, at the outset, outlined the ideal process the team went on to execute a perfect game plan, with a result that was beyond our expectations"

Edward Thomas, Director – Investec Investment Banking, commented:

"It has been a pleasure working with the Detectortesters and SDi team and we are very proud that the process has led to a fantastic result for all those involved. Bill has built an extremely impressive business which the management team have continued to strengthen, and with Inflexion they have found the right partner to support them in their future growth."
Want to know more?
Find out more about how our M&A Advisory and PLC Advisory team can support you.
View more deals
Discover more deals from our award winning team.