Downton
Transport & Logistics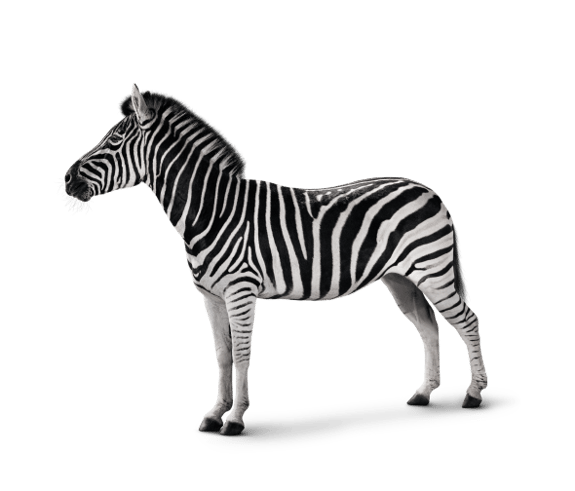 Investec Growth & Acquisition Finance (GAF) has provided an Asset Based Revolving and Cashflow debt package to support EmergeVest's £75m buyout of CM Downton (Haulage Contractors) Limited ("Downton"), one of the UK's leading logistics groups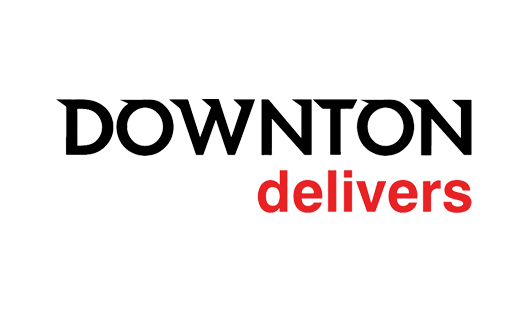 Our role
Investec worked swiftly with management and EmergeVest to create a bespoke, optimised structure. This combined an asset based evergreen receivables revolver alongside a cashflow term debt structure supporting the acquisition, while also catering for working capital and planned growth.

Businesses such as Downton suit Investec's capability to lend against both balance sheet assets and cashflows. We are actively seeking new opportunities to support similar supply chain, logistics and warehousing businesses.
The Deal
Investec Growth & Acquisition Finance (GAF) has provided an Asset Based Revolving and Cashflow debt package to support EmergeVest's £75m buyout of CM Downton (Haulage Contractors) Limited ("Downton"), one of the UK's leading logistics groups.
About Downton

Downton is a major UK-based, ambient national logistics and warehousing provider into the food & drink, packaging, print & paper, consumer and manufacturing sectors.

The Gloucester-headquartered company provides nationwide coverage from its fleet of 600 trucks and over 1,000 trailers which operate out of 10 core distribution hubs and a further 19 operating centres. Clients include AB InBev, Dyson, Whirlpool and Fever Tree.