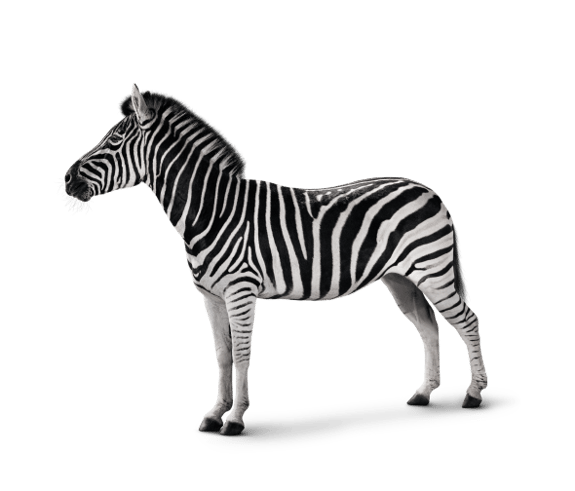 Investec Direct Lending provided bilateral senior debt facilities to support Blixt with their investment in Duncan & Toplis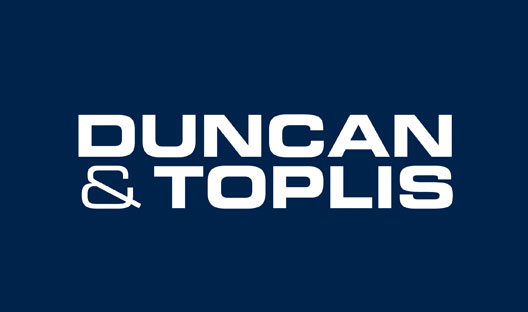 Our role
Direct Lending has provided a bilateral funding package to facilitate Blixt's acquisition of Duncan & Toplis, an East Midlands based accountancy business.
Duncan & Toplis represents Direct Lending's second transaction this year in the professional services sector alongside Blixt. The financing package includes significant additional capital to support future acquisitions in the highly fragmented accountancy sector.
Through designing a bespoke funding structure complete with future capacity, the business is equipped to grow and capitalise on the market opportunity and we look forward to supporting their journey.
About Duncan & Toplis
Established in 1925 and based in the East Midlands, Duncan & Toplis provides a range of services including accountancy, audit, assurance, tax and business advice. Throughout the last century Duncan & Toplis has been a trusted partner to many businesses, individuals and communities. The partnership with Blixt will enable the business to broaden and deepen its services while providing greater opportunities for its team.
About Blixt
Blixt is a growth-oriented pan-European private equity firm headquartered in London. It is an experienced investor in professional services firms and is committed to the UK accounting, wealth management and legal services sectors, helping its partners to build leading businesses.