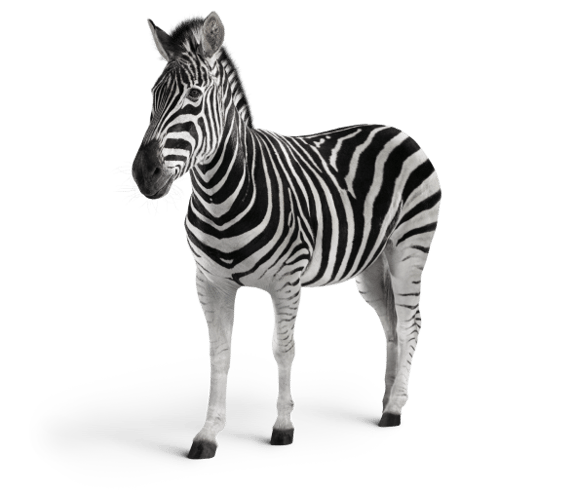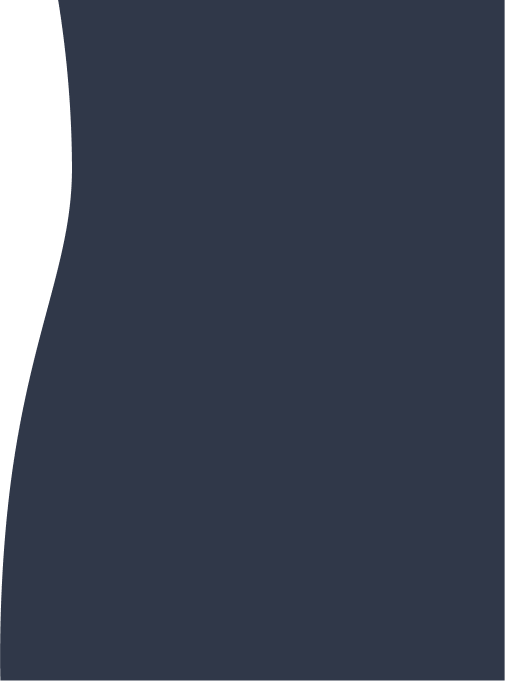 Investec has advised on the successful sale of eCOGRA to Hanover Investors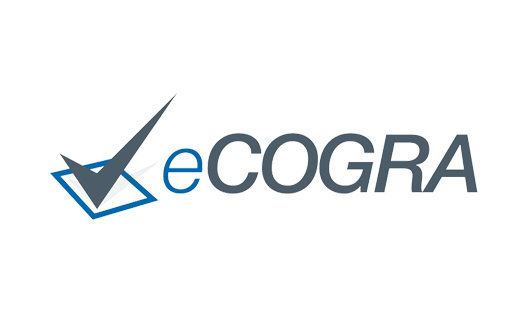 Our role
Investec has advised on the successful sale of eCOGRA to Hanover Investors. The transaction sees Hanover back the ambitious and talented management team of eCOGRA and provides an exit for the owners who were involved with the start-up of the business in 2003.
About eCOGRA

eCOGRA is a market-leading provider of testing and certification services into the highly regulated online gambling industry. eCOGRA supports its high quality client base in complying with local online gambling regulation in more than 30 regulated jurisdictions across Europe, North America, South America and Asia.
eCOGRA was founded in 2003 and has developed a reputation for operating at the highest of standards, with a truly client-centric philosophy leading to long-lasting relationships. The business was initially managed by Andrew Beveridge who promoted Shaun McCallaghan to CEO in 2018, himself having been at eCOGRA since 2008. Shaun and his management team will continue to lead the business going forward, and in Hanover have found a great partner to support the business as it continues to grow and services its clients on a global scale.

Andrew Beveridge, Owner of eCOGRA
"On behalf of the shareholders of eCOGRA, I am delighted with the outcome of the transaction. Investec have provided us with expert advice and guidance throughout the whole process which has resulted in a great result for all stakeholders. We are excited to see the business continue to go from strength to strength under the new ownership."
Edward Thomas, Executive Director at Investec
"We are thrilled to have advised on the sale of such an exciting business. The founders and management team have created a truly leading provider of testing and certification services with a focus on client satisfaction which has underpinned their success. I am sure that in Hanover they have found a great partner to continue to capture future opportunities."