Eddie Stobart
Transport & Logistics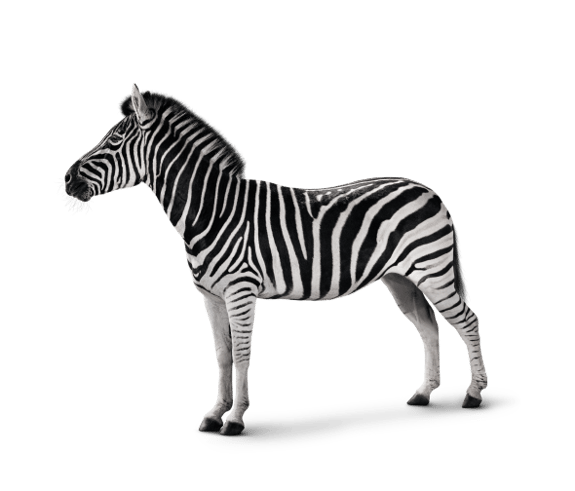 Investec acted as Joint Bookrunner and Joint Broker to the readmission of Eddie Stobart Logistics Group plc and £16.0m fundraise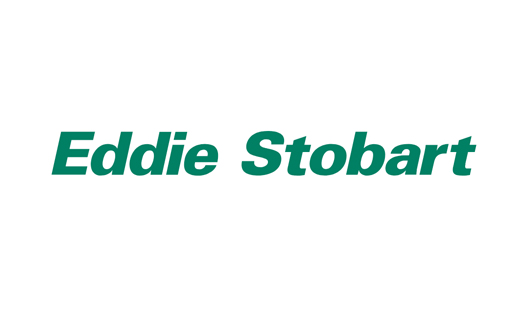 Our role
Investec acted as Joint Bookrunner and Broker to Eddie Stobart Logistics plc on its conversion to an Investing Company, readmission to AIM, and £16.0m fundraise.
Investec also appointed as retained joint broker.
The Deal
The conversion to an investing company and the change of name to Logistics Development Group will create a distinction between the Eddie Stobart and the company's new business as a growth-focused investment vehicle. DBAY Advisors has been appointed the company's investment manager.
About Eddie Stobart

Eddie Stobart Logistics plc was an AIM-quoted cash shell which held a 49% indirect equity interest in Greenwhitestar Acquisitions Limited, the holding company of the Eddie Stobart, iForce, The Pallet Network and The Logistics People businesses.
Eddie Stobart Logistics is growth-focused investment vehicle specialised in transport and logistics. It currently owns 49% of Greenwhitestar Acquisition Limited, the holding company of Eddie Stobart.
Eddie Stobart Logistics is listed on AIM with a market cap of c.£65m and is now one of Investec's retained corporate broking clients.