EKF Diagnostics
Healthcare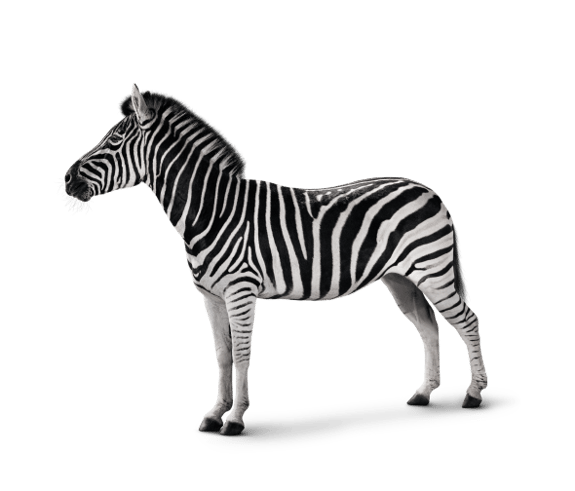 Investec appointed as Joint Broker to EKF Diagnostics
Our role
Investec has been appointed as Joint Broker to EKF Diagnostics. We are delighted to be working with EKF as they continue their accelerated growth journey.
About EFK Diagnostics
EKF is a leading point-of-care diagnostics and central laboratory assay manufacturer with operations across more than 100 countries. EKF specialises in developing tests for use in anemia and diabetes diagnosis and management, as well as providing a portfolio of reagents for use in clinical chemistry analysers.
 
EKF specialises in the development, production and worldwide distribution of point-of-care analysers and clinical chemistry reagents for use in hospital and research laboratories, doctor's offices, blood banks and for in-field anaemia screening programmes. EKF is also a bulk manufacturer of enzymes and has custom manufacturing facilities in the across sites in the US, UK and Europe for a variety of life science products. Demand for contract manufacturing of COVID-19 sample collection tests and kits has grown dramatically during the pandemic, however the capabilities can be applied to other areas of diagnostic testing, molecular disease and forensic test manufacture.