Elatec
Technology, Media & Telecoms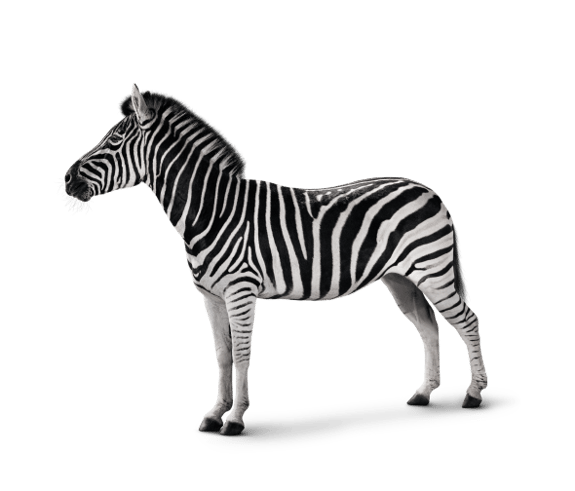 Corporate & Acquisition Finance ('CAF') provide debt financing to support the acquisition of Elatec GmbH by Summit Partners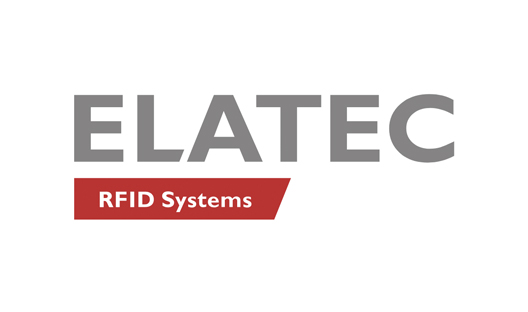 Our role
Investec provided a flexible Unitranche Financing solution together with Pemberton Capital.
Investec works with entrepreneurs, management teams and private equity houses to provide finance to UK and European mid-market companies. Through our Growth & Acquisition Finance and Corporate & Acquisition Finance teams, we offer bespoke finance solutions across the capital structure from senior secured, unitranche, asset-based & cashflow lending, to minority equity on a standalone or integrated basis.
The Deal
Corporate & Acquisition Finance ('CAF') provide debt financing to support the acquisition of Elatec GmbH by Summit Partners.

About Elatec

Elatec GmbH is a leading developer and manufacturer of multi-standard close proximity contactless RFID reader/writers. The Company is headquartered in Munich, Germany, with operations globally.
Summit Partners acquired a majority stake in Elatec from Deutsche Private Equity, who will remain minority shareholders. Management will also retain a minority stake and are fully committed to driving Elatec's expansion across geographies and industries.