Envision Pharma
Healthcare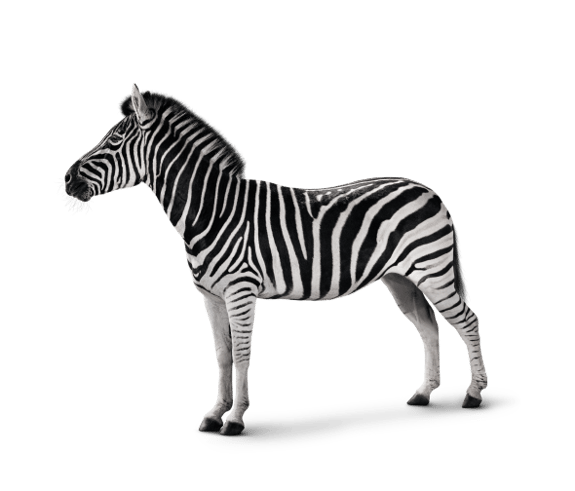 Investec supports GHO's majority investment in Envision Pharma and subsequent acquisition of TwoLabs
Our role
A number of Investec teams collaborated to support the MBO and subsequent acquisition of Two Labs. Fund Solutions provided facilities to bridge GHO's equity commitment for the two transactions.

Growth & Leveraged Finance provided term facilities to Envision, as part of a bank syndicate, to support both the MBO and the subsequent Two Labs add-on. Risk Solutions assisted GHO with FX requirements at Fund level. Corporate FX supported Envision with transaction-related currency requirements and bespoke forward hedging solutions.
The Deal
GHO, a shareholder in Envision since 2016, increased their investment in the business alongside Management by acquiring a majority stake from Ardian in November. The transaction saw GHO lead a consortium of its investors headed by Mubadala Investment Company, and including HarbourVest Partners and Northwestern Mutual, to drive a new phase of growth for the business and advance Envision's global ambition to be the leading strategic partner in medical affairs.
In the weeks following completion of the MBO, Envision announced the acquisition of US-based Two Labs. The combination brings together complementary clients, services, and technologies. It extends Envision's scientific footprint to new clients in the "product pre-launch setting" while opening up new business avenues and geographies for Two Lab's best-in-class launch planning service.
About Envision

Founded in 2001 and headquartered in Horsham, UK, Envision is a leading global medical communications and software company that provides regulated communications between drug companies and doctors/scientific publications/regulators. It serves 90+ pharmaceutical and life science customers across 2,000+ compounds, including 29 of the top 30 global pharmaceutical and life science companies.
About TwoLabs

TwoLabs, founded in 2003 and headquartered in Powell, Ohio, has offices and operations across the US and UK, and is an established strategic consulting and commercialisation provider to the biopharma industry. TwoLabs helps pharmaceutical companies develop and execute customised launch strategies for products. It has a proven track record of successful launches across all major therapeutic areas with unmatched client satisfaction.
About GHO

Global Healthcare Opportunities, or GHO Capital, was founded in and has been a client of Investec since 2014 and is Europe's largest healthcare-dedicated investment firm with c.€2bn assets under management currently. GHO applies global capabilities and perspectives to unlock high growth healthcare opportunities in Europe, building market leading businesses of strategic global value.
Want to know more?
Find out more about how our Growth & Leveraged Finance team can support you.
View more deals
Discover more deals from our award winning team.