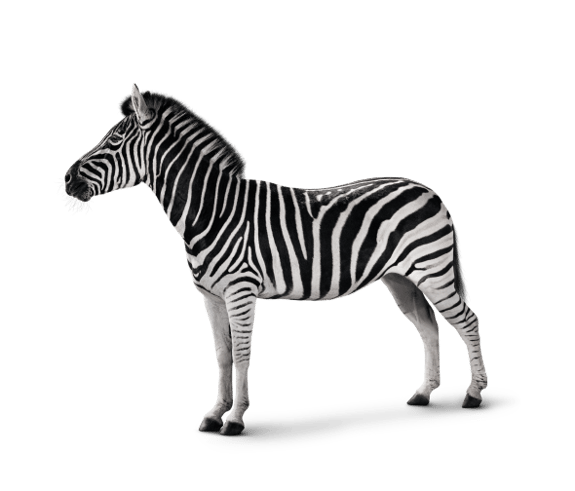 Investec has provided super senior debt facilities to support the newly established partnership between Equiom, Värde Partners and LDC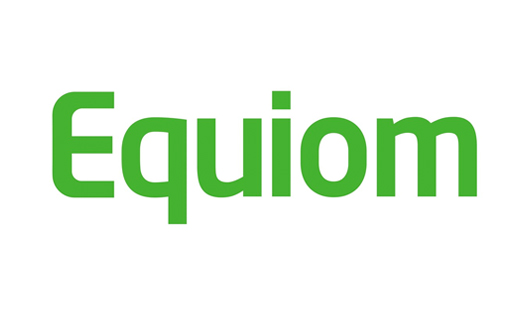 Our role
We provided super senior debt facilities as part of a bank club.
The Deal
Investec has provided super senior debt facilities to support the newly established partnership between Equiom, Värde Partners and LDC. Värde Partners ("Värde") has invested in Equiom as a long-term equity partner to help fund future expansion and joins the company's longstanding equity partner LDC.
About Equiom
Founded in 1978 in the Isle of Man, Equiom is a leading international specialist provider of professional administration services to private, corporate and institutional clients, offering a broad range of services to over 7,000 clients from 16 office locations around the world.

Värde is a $14bn global alternative investment firm that employs a value-based approach to investing across a broad array of geographies, segments and asset types. The firm was founded in 1993 and employs 300 people globally with regional headquarters in Minneapolis, London and Singapore.

LDC, the private equity arm of Lloyds Banking Group, backs ambitious management teams from UK-based medium sized companies seeking up to £100m of investment to fund management buyouts and development capital. The firm invests in a broad range of sectors and has a portfolio of 90 businesses across the UK.