EV Cargo
Transport & Logistics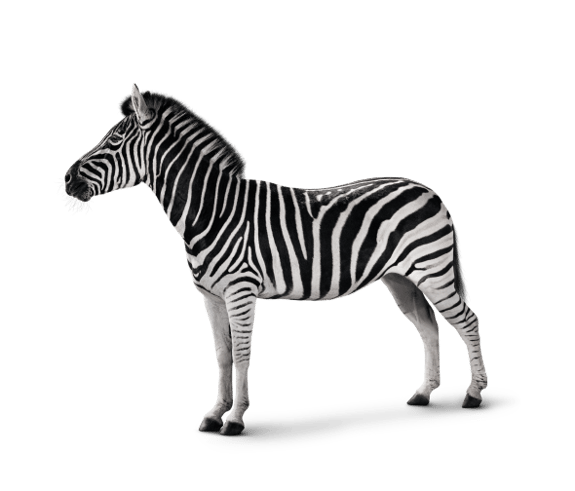 Investec Growth & Leveraged Finance provides debt financing to EV Cargo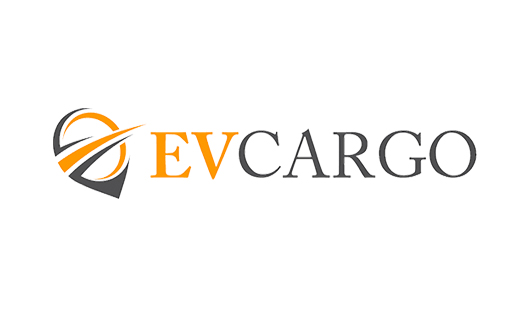 Our role
Investec Growth & Leverage Finance ("G&LF") provided c.£150m of debt facilities in total across all of the operating businesses within the EV Cargo group, the largest privately owned supply chain and logistics business in the UK.
The Deal
The financing involved key operating entities Allport Cargo Services, CM Downton, Jigsaw, NFT and Palletforce – and includes cash flow term loans, fixed asset loans and receivables based working capital revolvers. The package allows significant flexibility for future growth, acquisitions and investment.
About EV Cargo

The Group's capabilities now cover national chilled and ambient transport and warehousing, national asset-light pallet delivery and international freight forwarding and supply chain technology. Revenues have grown to £870m and its operations span more than 120 countries. Operations include some 9 million square feet of warehousing space and 20,000 delivery vehicles, a team of 5,000 UK based logistics professionals, including 2,200 truck drivers, 175 UK operating centres and 18 overseas operations. International logistics operations manage 200,000 containers of sea freight annually and 6 million kg air freight monthly.

The financing represents a further significant milestone in the strategic relationship between EmergeVest, the sponsor behind EV Cargo, and Investec. The financing leaves the group well positioned for the next phase of growth/integration and ensures its mid-market customer base continues to enjoy best in class delivery.