Focusrite plc
Consumer, Retail & Leisure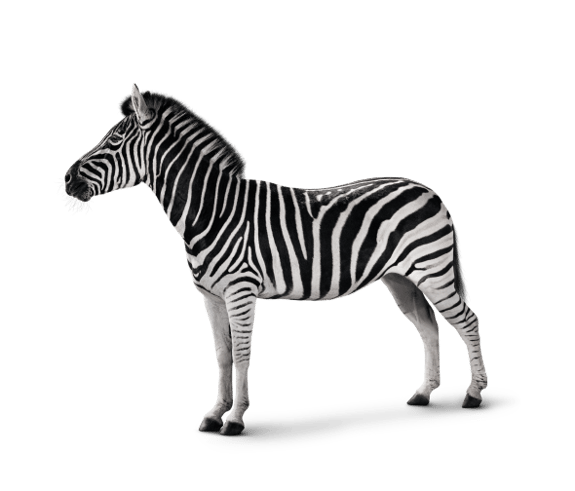 Investec has been appointed as NOMAD and Joint Corporate Broker to Focusrite plc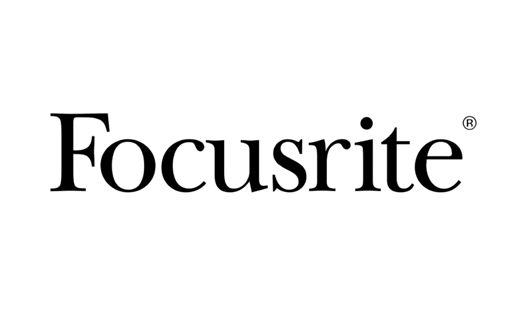 Our role
Investec has been appointed as NOMAD and Joint Corporate Broker to Focusrite plc who are quoted on the AIM market of the London Stock Exchange with a market capitalisation of c.£780m.
Investec has been appointed to support Focusrite with its growth ambitions through strategic advice and access to capital markets.
About Focusrite plc

Focusrite plc (AIM: TUNE) is a UK-based global music and audio products group that develops and markets proprietary hardware and software products. Used by audio professionals and amateur musicians alike, its solutions facilitate the high-quality production of recorded and live sound. The Group has been listed on AIM since December 2014.