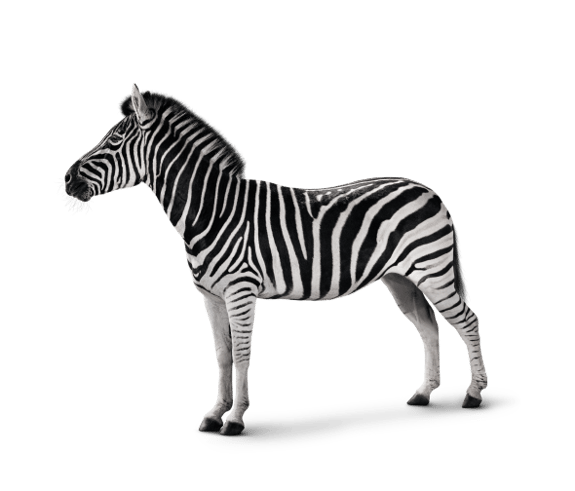 Investec appointed as Joint Corporate Broker to Forterra plc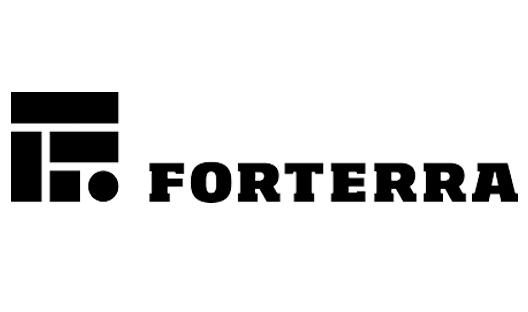 Our role
Investec has been appointed as Joint Corporate Broker to Forterra plc, which is listed on the London Stock Exchange, with a market capitalisation of c.£300m (as at 9th November).
Investec has been appointed to help promote Forterra's equity story, broaden its shareholder register and support its growth ambitions through strategic advice.
About Forterra plc
Forterra is a leading UK manufacturer of essential clay and concrete building products.