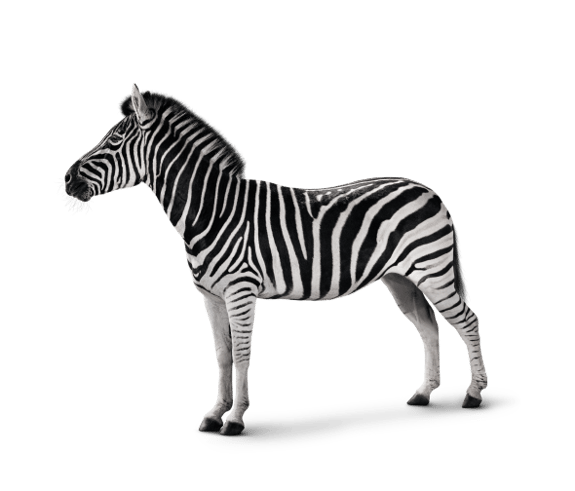 Investec backs founder-led MBO and long term growth at G2V Recruitment Group ('G2V')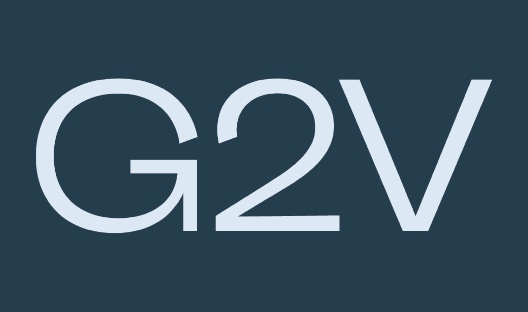 Our role
Investec Growth & Leveraged Finance supported a minority founder buyout, partnering with G2V's existing shareholders and management team over the long term. 
 
Investec provided a bespoke Asset Based and Cashflow financing package, incorporating a receivables revolver alongside cashflow term debt on an integrated basis. This was delivered from a single dedicated team.
 
Our structure also allows for working capital headroom and is designed to facilitate future recapitalisation of the business as it continues its growth trajectory in the coming years.
The Deal
KPMG, who provided sellside and debt advice to the shareholders, introduced Investec to the business early in the process to explore options to allow for shareholder evolution and to support its growth aspirations.
 
Investec spent time understanding G2V's unique business model. Following the founders' and management's decision on what type of transaction to pursue, we shaped a debt structure which facilitated the deal and will allow the business to focus on its ambitious growth plans.
 
Crucially, Investec was able to move swiftly through the credit approval process and provided certainty to the transaction.
About G2V
G2V Recruitment Group is an award-winning international specialist recruitment group headquartered in London. Founded in 2004, the Group operates through two companies, Vivid Resourcing and g2 Recruitment, and operates internationally with an established and growing presence across the UK, US and Europe.


G2V provides recruitment solutions to STEM sector clients with a niche sub-sector focus within the Technology, Engineering, Life Sciences and Energy markets.