Gear4Music
Consumer, Retail & Leisure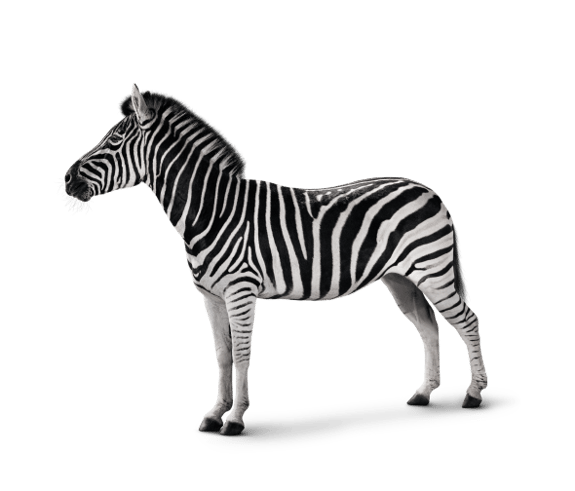 Investec appointed as Joint Corporate Broker to Gear4Music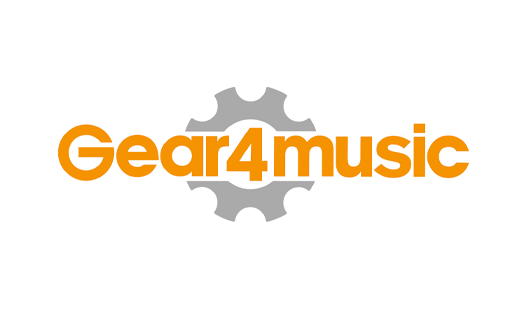 Our role
Investec has been appointed as Joint Corporate Broker to Gear4Music. We are delighted to be working with Gear4Music as they continue their growth journey.
About Gear4Music
Operating from a Head Office in York, and Distribution Centres and showrooms in York, Sweden and Germany, the Group sells own-brand musical instruments and music equipment alongside premium third-party brands including Fender, Yamaha and Roland, to customers ranging from beginners to musical enthusiasts and professionals, in the UK, Europe and, more recently, into the Rest of the World.

Having developed its own e-commerce platform, with multilingual, multicurrency websites delivering to over 190 countries, the Group continues to build its overseas presence.