GEV Group
Energy & Natural Resources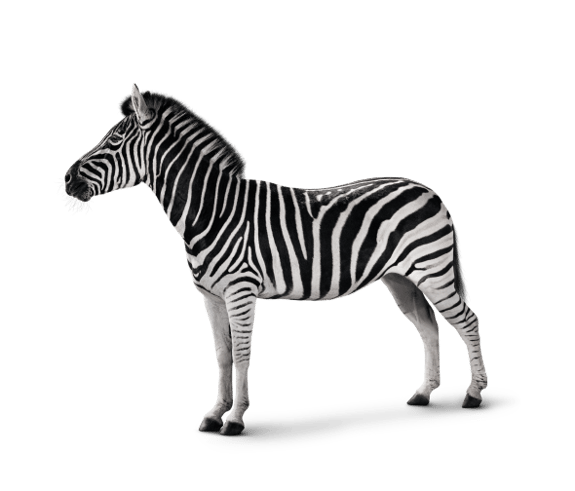 Investec Growth & Leveraged Finance has provided senior debt facilities to back Bridges Fund Management's acquisition of GEV Group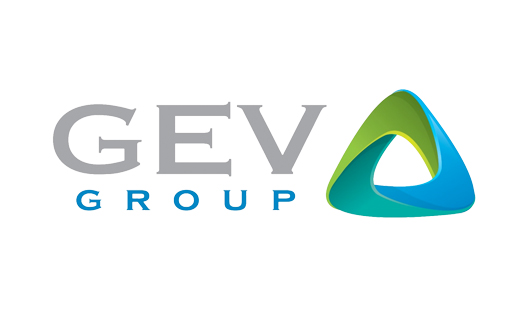 Our role
Investec Growth & Leverage Finance ("G&LF") provided senior debt facilities to support Bridges Fund Management's acquisition of GEV Group.
The Deal
Bridges Fund Management has agreed to acquire a majority shareholding in GEV Group. Bridges has invested in GEV as an active equity partner to support future expansion, helping the business deliver on its growth plan and optimise its impact.
About GEV Group

Founded in 2008, GEV Group is a market-leading wind turbine blade repair business focusing on onshore and offshore renewable energy markets within the UK, US and Europe.
About Bridges Fund Management

Bridges Fund Management is a multi-strategy private funds manager, with offices in London and New York. Since 2002, the firm has raised over £1bn to invest in SMEs, properties and social sector organisations that are supporting the transition to a more sustainable and inclusive economy. It focuses on four impact goals: Healthier Lives, Sustainable Planet, Future Skills, and Stronger Communities.