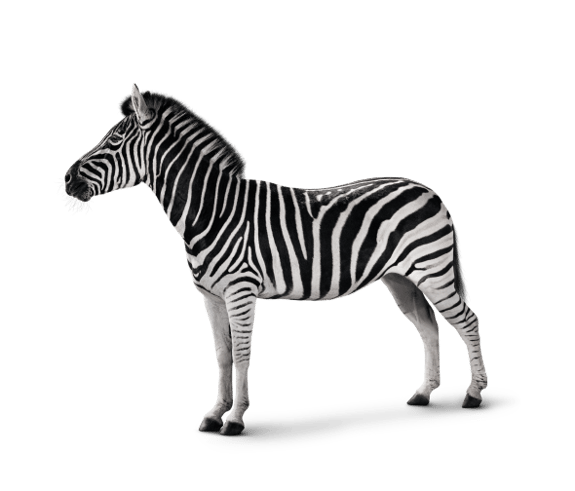 Investec Fund Solutions supports GHO with a capital call facility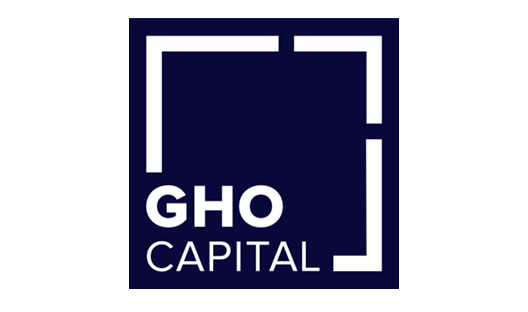 Our role
Investec Fund Solutions provided a capital call facility to GHO III, Europe's largest healthcare focused private equity fund, to optimise their liquidity requirements.
About GHO Capital

Global Healthcare Opportunities, or GHO Capital Partners LLP, is a leading specialist healthcare investment advisor based in London. They apply global capabilities and perspectives to unlock high growth healthcare opportunities, targeting Pan-European and transatlantic internationalisation to build market leading businesses of strategic global value. Their proven investment track record reflects the unrivalled depth of their industry expertise and network. They partner with strong management teams to generate long-term sustainable value, improving the efficiency of healthcare delivery to enable better, faster, more accessible healthcare.
Want to know more?
Find out more about how our Growth & Leveraged Finance team can support you.
View more deals
Discover more deals from our award winning team.