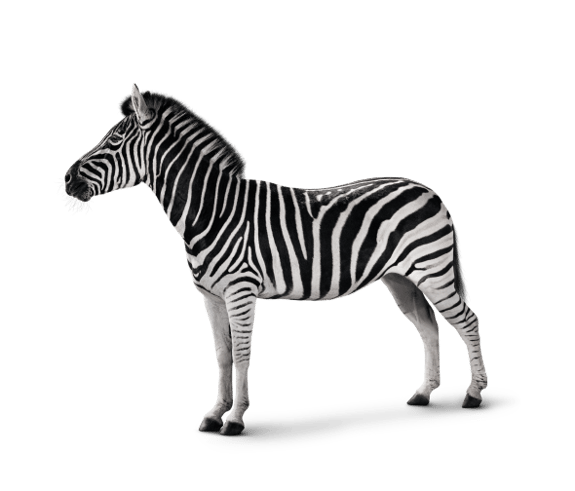 Investec partners with Total Capital Partners, in GRITIT's acquisition of NMC Group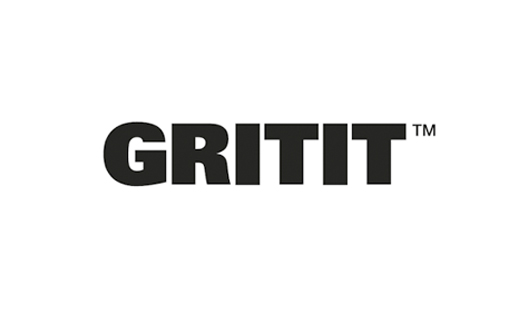 Our role
Investec Growth & Leveraged Finance supported existing client sponsor, Total Capital Partners ("TCP"), in GRITIT's ("Gritit") acquisition of NMC Group ("NMC").
 
Investec provided a bilateral senior debt package to support Gritit's acquisition of NMC.

This is the second transaction Investec has completed with TCP, winning the mandate competitively based on our flexible debt structuring capability and proven track record for delivery. 
The Deal
TCP introduced Investec to the Gritit management team early on in the process to explore how we could support its growth aspirations, ahead of an exit in the medium term.

Investec invested time and resource into understanding the unique models of each business, before structuring a bespoke debt package to cater for the initial acquisition, subsequent bolt on and for the enlarged business' ongoing working capital needs.

Crucially, Investec was able to move quickly through the credit approval process and provide certainty to the bid.
About Gritit

TCP was launched in 2008 by Managing Partners Natalie Eastham and Erlendur Magnusson, investing in lower mid-market UK businesses. Mark Buttler and Paul Brown from Total Capital Partners led the deal process on behalf of Gritit.

Gritit is a market leading, asset light, national B2B winter and grounds maintenance specialist.

NMC is a leading UK-wide B2B provider of surfacing, drainage and civil engineering services.
The combined group will effectively double in size and will therefore become the UK's largest independent provider of external infrastructure compliance services, with the ability to provide 'bundled' services to its clients.
Want to know more?
Find out more about how our Growth & Leveraged Finance team can support you.
View more deals
Discover more deals from our award winning team.