Halfords Group plc
Consumer, Retail & Leisure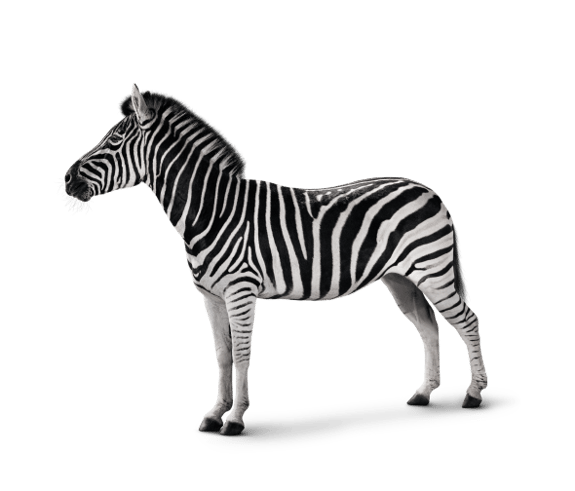 Investec acts as Joint Global Co-ordinator, Bookrunner and Broker to Halfords Group plc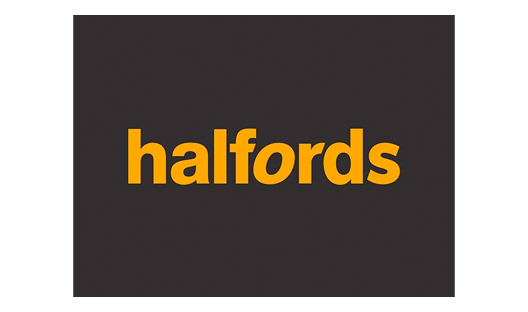 Our role
Investec acts as Joint Global Co-ordinator, Bookrunner and Broker on Halfords' £63.4m capital raising.
Halfords raised £63.4m by way of an accelerated bookbuild. The transaction saw very strong support from investors. The proceeds will allow the Company to part fund its acquisition of Axle Group Holdings, parent company of National Tyres, which is a well-established business in the tyre and automotive servicing, maintenance and repair market. Additionally, the Placing allows the Company to maintain balance sheet flexibility for potential future cash outflows, including: an inventory rebuild once supply chain challenges have subsided; ongoing strong-returning capex investment focused on Motoring Services; and further M&A opportunities in Motoring Services.
About Halfords

Halfords is the UK's leading provider of motoring and cycling services and products. Halfords engages in the retail of automotive and cycling products, as well as auto repair. Halfords Group addresses two distinct areas of the UK's motoring market: Car Parts, Accessories, Consumables and Technology, and Car Servicing and Aftercare.  Halfords has a market capitalisation of c.£680m and is listed on the main market of the London Stock Exchange.