Henderson Park & Greystar
Real Estate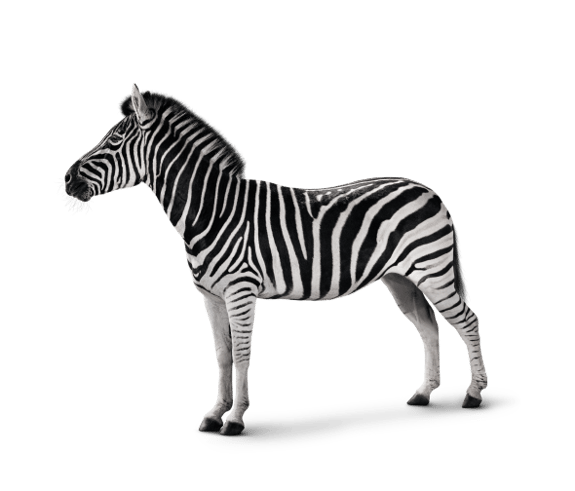 Investec arranges £80 million loan to fund Henderson Park and Greystar's delivery of 257-unit Build to Rent scheme in Walthamstow.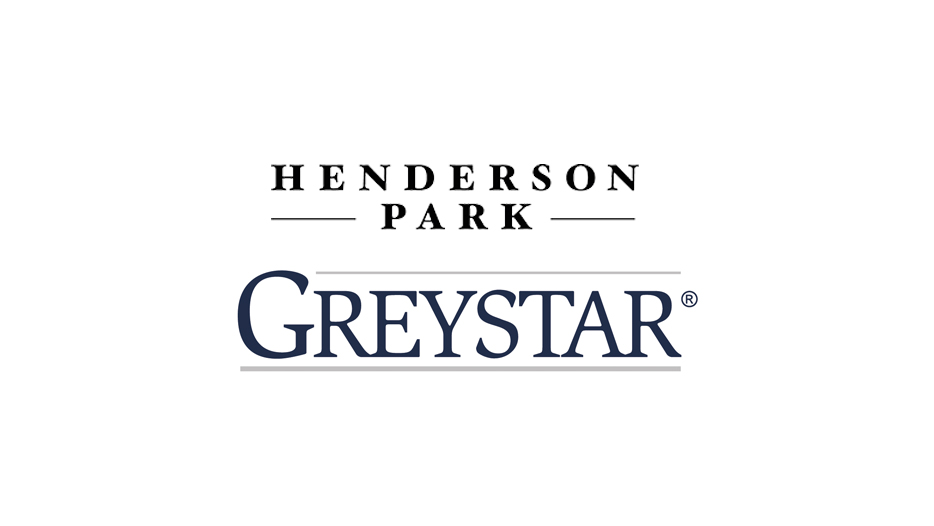 Investec Structured Property Finance ("Investec") announces that it has provided a joint venture (the "JV") between Henderson Park, the pan-European private equity real estate platform, and Greystar, the global leader in rental housing, an £80 million loan in conjunction with its partner Lender, Bank of Ireland. The five year facility will fund the delivery of a 257-unit Build to Rent (BTR) scheme on the three-acre Equipment Works regeneration scheme in Walthamstow, London.
Half of the finance package was arranged with Bank of Ireland, with Investec providing the balance, demonstrating Investec's ability to structure club deals both domestically and internationally for the benefit of its global client base.
Acquired by the JV in January, construction work has already commenced, with the development scheduled to complete in 2021. The highly amenitised scheme will aim to provide occupiers with a best in class tenant experience.

Equipment Works is the £130 million mixed-use regeneration project in the borough of Walthamstow, North East London, aimed at transforming the current warehouses where Blackhorse Lane meets Forest Road into a residential-led mixed-use development. Located opposite Blackhorse Road station, London King's Cross is accessible within 20 minutes via the Victoria Line.
Joshua Weinstein, at Investec Structured Property Finance, commented: "Our confidence in backing this scheme is twofold: the barriers to entry for home ownership in London are high; whilst in Henderson Park and Greystar we are partnering with two of the most sophisticated and credible real estate businesses currently amassing significant BTR portfolios in London. In relative terms, the sector in London is still nascent, but the simple supply demand dynamic for residential property favours those who are able to deliver high quality purpose built schemes in sought after locations.
"This deal also demonstrates our ability to match the expertise and relationships we have with access to other sources of capital. This enables us to partner other lenders and provide clients with significantly sized bespoke funding packages, beyond the scope of our own balance sheet and across a range of asset classes."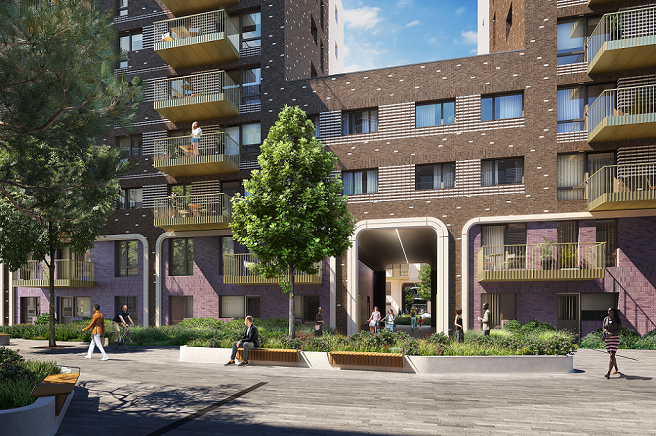 Andrew Pendered, Head of Property Finance GB at Bank of Ireland
We are excited to be working with Greystar and Henderson Park alongside our partner lender Investec. This Build to Rent transaction presents an excellent opportunity to assist with the acquisition and development of this premium product in Walthamstow and we look forward to continuing to build on these relationships further.
Nick Weber, Founding Partner of Henderson Park, added: "This loan finances our Equipment Works project with Greystar through completion and lease up, delivering first class homes into a newly established neighbourhood in a hugely undersupplied London market. Working with Investec we have found a very flexible lender that not only understands our specific needs but also the wider context of the London Build to Rent development market."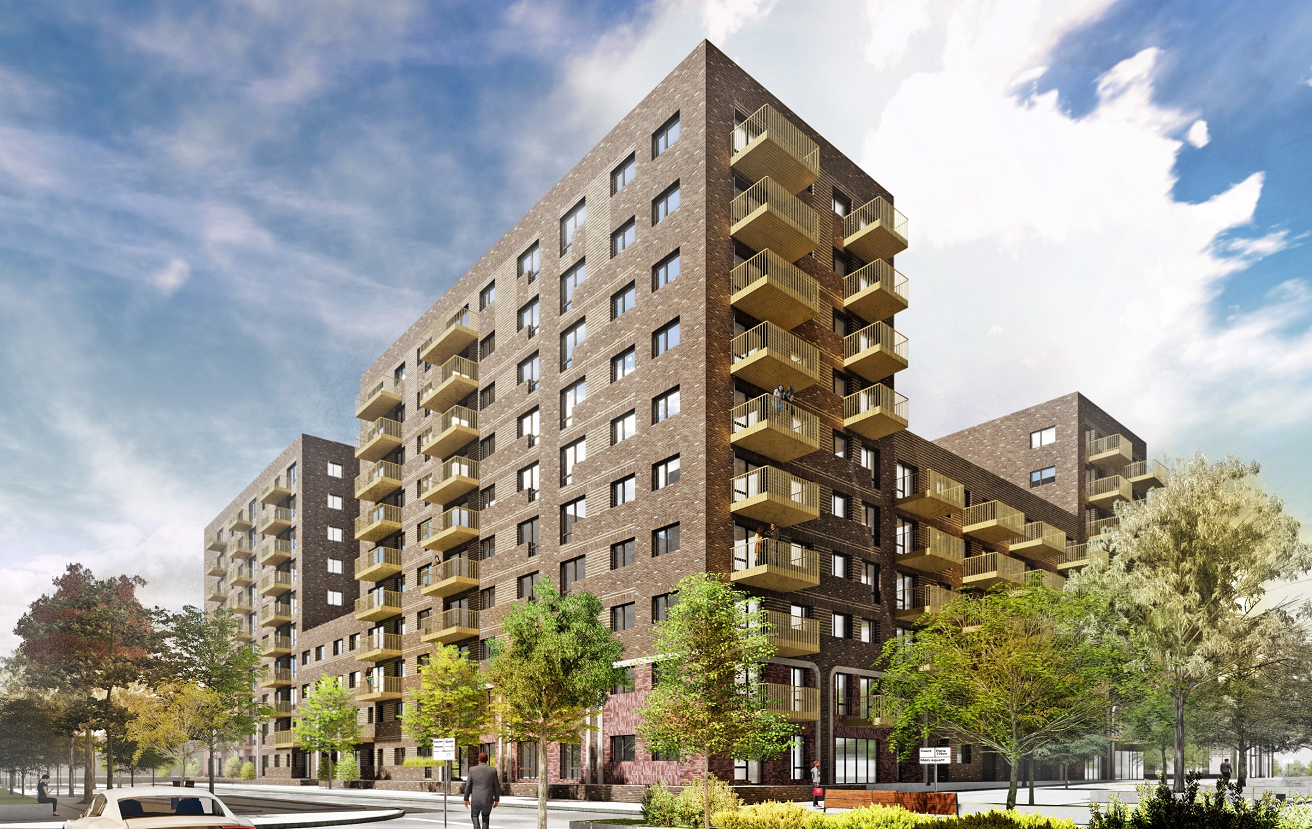 Mark Allnutt, Senior Managing Director. Greystar Europe
This loan helps us realise our commitment to delivering high-quality properties that match residents' demands for value and service at this development. Equipment Works will create significant economic and social benefits for the local community, and we are glad to have Investec on board