IMImobile
Technology, Media & Telecoms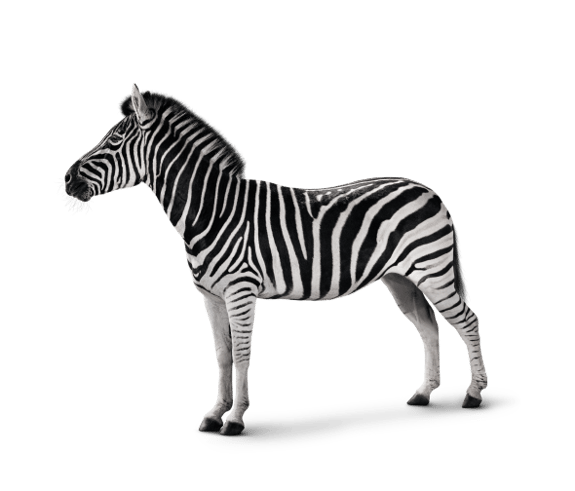 Investec acted as Sole Financial Advisor, Corporate Broker & NOMAD to IMImobile in relation to its £543m recommended cash offer from Cisco Systems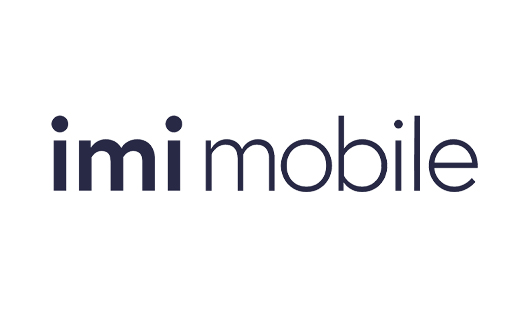 Our role
Investec acted as Sole Financial Advisor, Corporate Broker & NOMAD to IMImobile PLC ("IMImobile") in relation to the £543m recommended cash offer from Cisco Systems Inc. ("Cisco"), for which the Scheme has now become effective.
The Deal
Investec acted as Sole Rule 3 Financial Advisor, Corporate Broker and NOMAD to IMImobile in relation to the £543m recommended takeover by Cisco.
The offer price represents a 47.8% premium to the closing price on 4 December 2020, being the business day before announcement. Investec also assisted IMImobile in obtaining formal support for the offer from institutional shareholders.
About IMImobile

IMImobile is an AIM listed communications software provider whose solutions enable enterprises to automate digital customer communications and interactions to improve customer experience and reduce operating costs.
IMImobile's enterprise cloud communications software platform orchestrates customer interactions, connecting existing business systems with digital communications channels.
Organisations that trust IMImobile to deliver smarter digital customer engagement include Hermes, Centrica, AA, O2, EE, BT, Walgreens, Tracfone, Ooredoo, Best Buy, Express, three of the major retail banks in the UK and public-sector organisations globally.
IMImobile is headquartered in London with offices across the UK, Hyderabad, Toronto, Boca Raton, Dubai and Johannesburg and has over 1,100 employees worldwide.