Inflexion
Technology, Media & Telecoms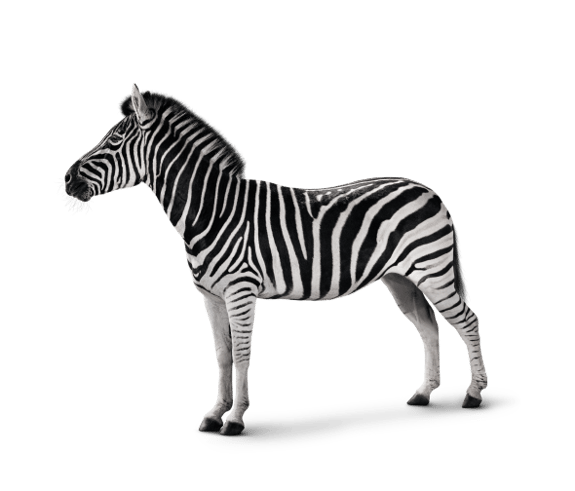 Investec acts as sole buy-side financial adviser to Inflexion backed Halo Technology Group on its two strategic acquisitions of Aria Technologies and Solid Optics B.V.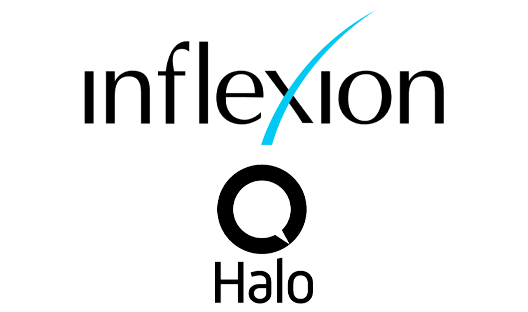 Our role
Investec acted as sole buy-side financial adviser on two strategic acquisitions for Halo Technology, an Inflexion backed portfolio asset.

The two strategic acquisitions consisted of both Aria Technologies, a designer, manufacturer and provider of optical connectivity solutions in the USA and Solid Optics, a Dutch based provider of fiber optic transceivers, highspeed cabling and networking technology.
About Inflexion
Inflexion is a Private Equity firm, headquartered in London, investing primarily in Europe and North America. The firm has £4.5bn AUM with an expansive network of global companies within its portfolio.
About Halo
Halo Technology provides optical connectivity solutions for enterprise, telecom, and government institutions around the world. They invest in innovation, next-gen manufacturing facilities, and the brightest talent. Halo are on a mission to build safe data connections for billions of devices that assure an interoperable world.