Infracapital
Debt financing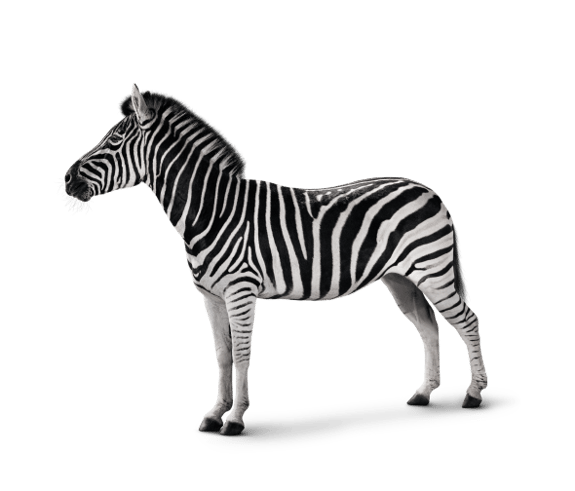 Power & Infrastructure Finance (PIF) provides €27.5m financing for Infracapital's (ICP) sustainable port logistics platform in the Benelux region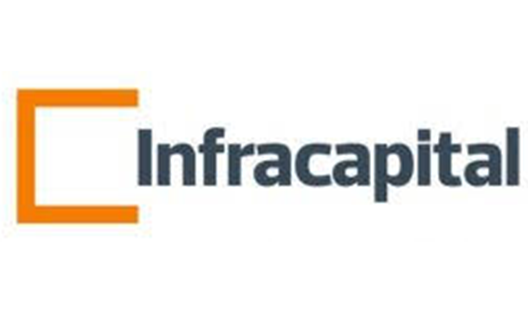 Summary
ICP acquired BCTN, a leading inland container terminal operator in the Benelux in June 2021 and subsequently acquired MCS, one of the Netherlands' largest container logistics companies, in December 2021. The two businesses have since been combined into one single Dutch entity – Vesters BidCo BV ("Vesters") – therefore becoming the Benelux market leader in the provision of inland waterway logistics services and providing ICP with a platform to seek further consolidation in the region.
Investec Bank plc together with another investor provided €55m in senior debt facilities to Vesters, comprising a term loan of €40m, a €10m capex facility and RCF of €5m (together "the Facilities"). The Facilities will be used by ICP to optimise the capital structure of the combined group and fund growth opportunities into low-carbon transportation alternatives. 
Our role

Inland shipping is an environmentally friendly solution for transporting goods and is a resilient and growing segment in the Benelux logistics sector, providing a significantly more sustainable alternative to road haulage. Each barge has the ability to take approximately 100 trucks off the roads resulting in 75% less CO2 emissions and an easing in traffic congestion.
The Facilities will allow ICP to streamline the capital structure of Vesters and provide the company with a financing platform to fund both organic and inorganic growth opportunities and achieve the goal of becoming a net-zero CO2 emitter by 2030.
Investec is also acting as agent in the facility, providing the client with one contact point across the lending banks. Finally, our risk hedging expertise allowed the client to reduce their EURIBOR interest rate exposure.
About Infracapital

Infracapital invests in, builds and manages a diverse range of essential infrastructure to meet the changing needs of society and support long-term economic growth.
The founder-led team of experienced specialists has worked with more than 60 companies around Europe and has raised and managed over £6.8 billion of client capital across six funds.
Infracapital is part of M&G Plc, a leading European savings and investments business. M&G manages the long-term savings of more than 5 million people and is a major investor in the UK and in the global economy. Total assets under management are £370 billion (as at 31 December 2021).