JD Sports
Consumer, Retail & Leisure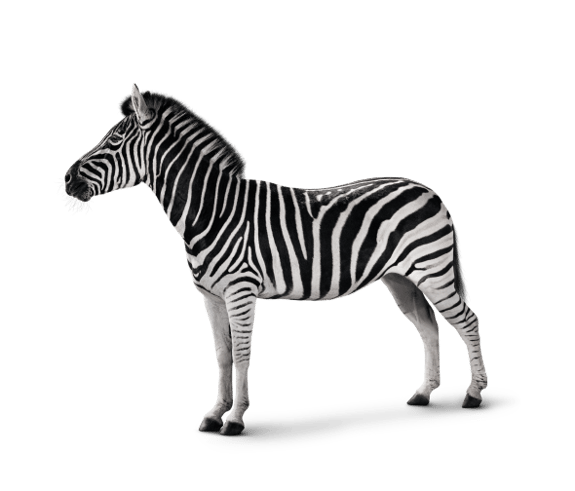 Investec acted as Joint Global Co-ordinator, Joint Bookrunner and Joint Broker to JD Sports Fashion plc on its £464m equity raise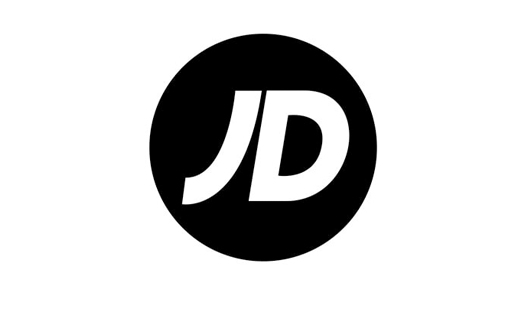 Our role
Investec acted as Joint Global Co-ordinator, Joint Bookrunner and Joint Broker to JD Sports Fashion plc on its £464m equity raise.
The Deal
The transaction was executed via a placing of approximately 6% of the Company's issued share capital. The placing price of 795p represented a discount of approximately 2.5 per cent.
The net proceeds of the placing, in conjunction with the Company's available cash resources and debt facilities will be used to capitalise on the acquisition opportunities available and invest further in the international expansion of the Group.
About JD Sports

Established in 1981 with a single store in the North West of England, JD Sports Fashion Plc is a leading international multichannel retailer of sports, fashion and outdoor brands.
The Company is listed on the Main Market of the London Stock Exchange and is a constituent of the FTSE 100 Index. It has a market capitalisation of c.£8.4bn and has been a corporate client of Investec since 2001.