J D Wetherspoon
Consumer, Retail & Leisure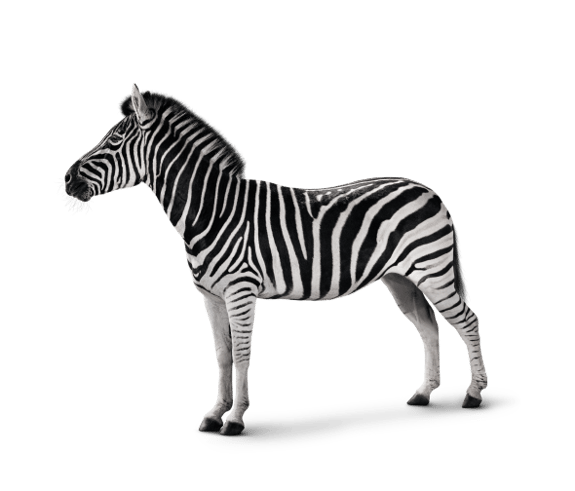 Investec acted as Sole Bookrunner, Financial Adviser and Broker for J D Wetherspoon plc on its c. £94m equity raise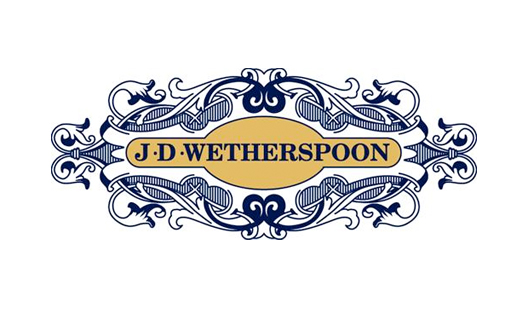 Our role
Investec acted as Sole Bookrunner, Financial Adviser and Broker for J D Wetherspoon plc on its c.£94m equity raise.
Over a three day marketing process Investec marketed to both existing and a significant number of potential new institutions.
High quality institutional demand during the ABB roadshow resulted in a well-covered book prior to launch.
The Deal
The Placing's net proceeds will be used to increase J D Wetherspoons liquidity and strengthen their balance sheet during this period of disruption. The fundraise will also provide additional capital to facilitate the acquisition of new properties, which are likely to be available at favourable prices due to the pandemic.
About J D Weatherspoon

J D Wetherspoon plc owns and operates pubs throughout the United Kingdom and Ireland. The pubs are individually designed and provide food and drinks to their customers.
The Company operates a trading estate of approximately 879 pubs, and over 58 hotels with approximately 1,239 rooms.
J D Wetherspoon is listed on the Main Market of the LSE with a market cap of £1.4bn, and has been a Corporate Broking client of Investec since 2009.