Lamprell plc
Energy & Natural Resources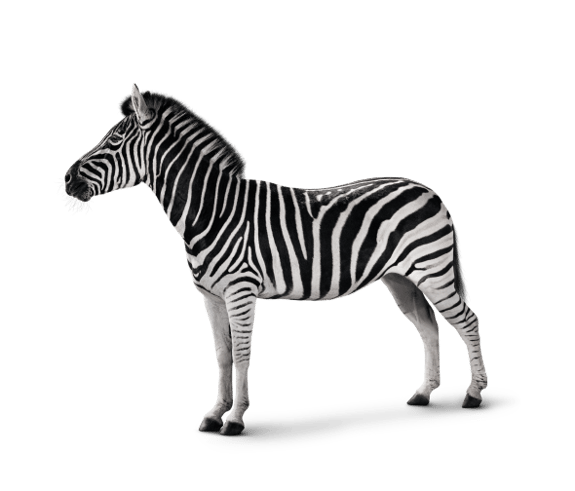 Investec acts as Broker, Global Co-ordinator and Bookrunner to Lamprell plc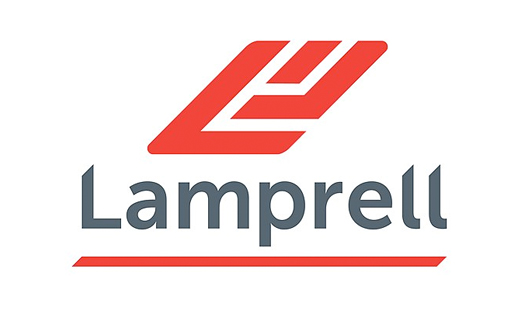 Our role
Investec acted as Broker, Global Co-ordinator and Bookrunner on Lamprell's $30.1m (£21.9m) capital raising.
Lamprell raised $30.1m (£21.9m) by way of an accelerated bookbuild. The Placing was oversubscribed and well received by existing and new investors. The proceeds will allow the Group to demonstrate its increased financial capacity to clients, providing a competitive advantage in the markets in which it operates. Additionally the funds allow the Group to meet certain near-term working capital requirements of their projects and take advantage of strategic growth opportunities in the Group's core business units.
About Lamprell
Lamprell is a leading provider of services to the international energy sector. Driving strategy and growth through its Renewables, Oil & Gas and Digital business units, underpinned by almost half a century of expertise, the Group has firmly established its international credentials in the renewables sector as well as continuing to build on its traditional oil and gas credentials. Lamprell has a market capitalisation of c.£148m and is premium listed on the London Stock Exchange.
Lamprell had been a client of Investec since 2016.