Literacy Capital
Financial Institutions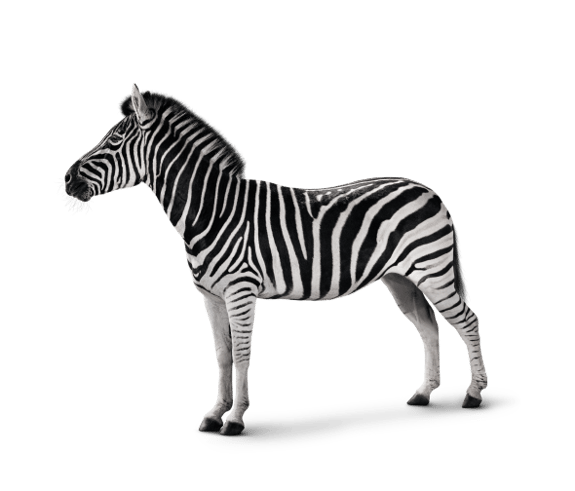 Investec supports Literacy Capital Plc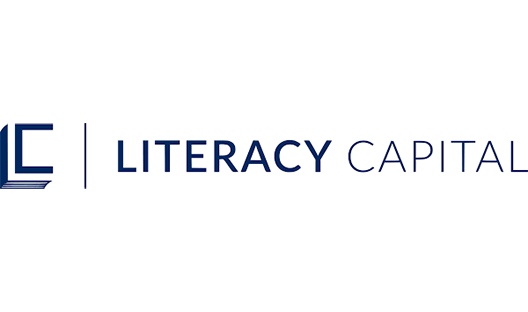 Our role
Investec Fund Solutions team supported Literacy Capital plc with a NAV Facility to give the Fund more flexibility and capital to continue its growth with funding new investments.
Literacy Capital demonstrated strong growth in 2021, with a 94% uplift in NAV. This has been well received by shareholders, as the share price has increased by 121% since their listing on the 25th June 2021, as at 15 April 2022.
Investec are delighted to support Literacy Capital Plc in its next phase of growth. This builds on the existing partnership between the firms, with Investec previously backing the Tyrefix MBO and subsequently putting in place a growth financing package into portfolio company Techpoint.
About Literacy Capital

Literacy Capital is a closed-end investment company listed on the London Stock Exchange focused on investing in and supporting UK businesses and helping their management teams to achieve long-term success. They are the only investment fund of their type to have been set up with a charitable objective. They donate 0.9% of their net assets every year in cash to literacy charities in the UK, amounting to more than £3.4 million since Literacy's creation in 2017.