LRG Online
Consumer, Retail & Leisure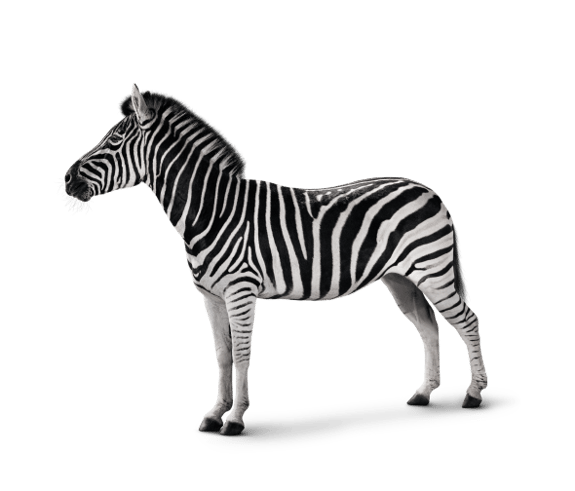 Investec advises LRG Online (trading as Secret Sales) on its £8.5m Series A fund raise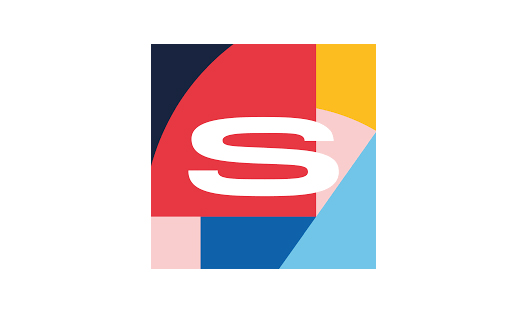 Our role
Investec advised LRG Online Limited, trading as Secret Sales, on the fund raising venture. The investors we secured included Perwyn Growth Capital and Belerion Capital, both heavyweight investors with expertise in E-commerce. Secret Sales will use the money to advance technological development, scaling its ecommerce platform to compete as a huge global player in the discount retail space.
About Secret Sales

Secret Sales is a disruptor in the online fashion market. Trading for less than 18 months, it has quickly developed into being the chosen online market-place for major fashion and beauty brands and retailers to sell their excess inventory in a way that maintains brand equity, improves margins and provides a more sustainable disposal route.
"Investec were amazing from start to deal close, they guided us through the process, taking on a huge amount of leg work in terms of information gathering and so reduced the impact on management's time. Their advice and counsel throughout the process was invaluable and ultimately lead to us securing the right investor and the right deal."
- Chris Griffin, CEO/founder of Secret Sales
Want to know more?
Find out more about how our Corporate Broking and PLC Advisory team can support you.
View more deals
Discover more deals from our award winning team.