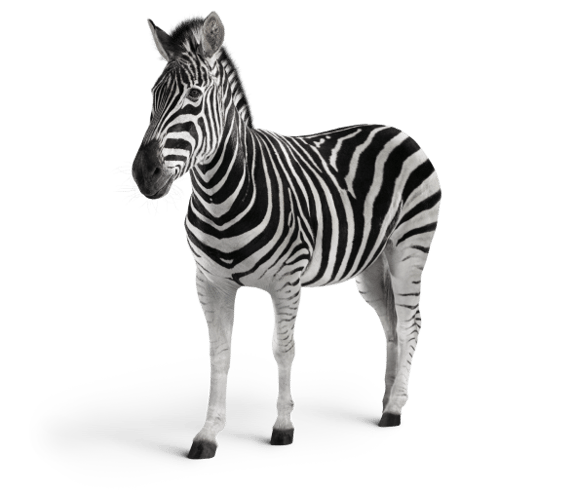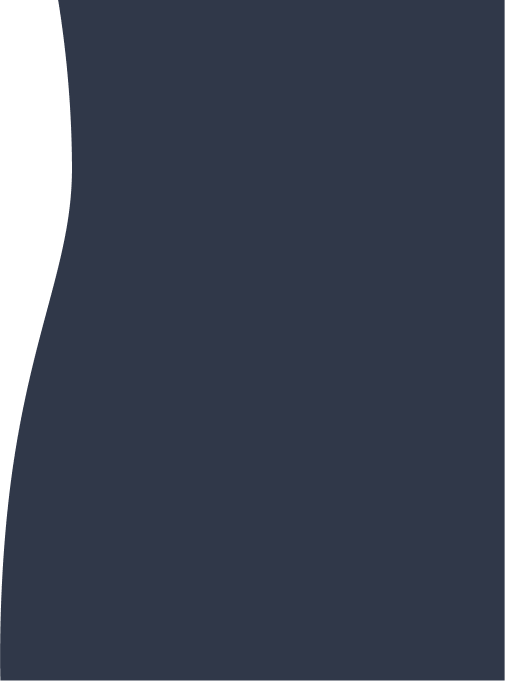 Investec Growth & Leveraged Finance provides senior debt facilities to support Vespa Capital's recapitalisation of Lumi

Our role
Investec Growth & Leveraged Finance has supported Vespa Capital's recapitalisation of Lumi with a senior debt package. The investment will also provide additional funding to enable Lumi to build on its dominant market position and continue to drive international growth. 
Following the original investment by Vespa Capital in 2017, Lumi has experienced extraordinary growth and is widely recognised as the leading global provider of AGM meeting technology. In 2021 alone, Lumi serviced over 4,000 meetings worldwide, in 40 markets, supporting the world's largest corporations and associations to manage the shift to virtual and hybrid meeting technologies.
About Lumi

Lumi is the global market leader in the provision of software and secure real-time audience engagement technology to facilitate Annual General Meetings ("AGMs") for companies. Lumi's technology enables shareholders and members to participate in meetings virtually and its rapid adoption has resulted in significant environmental and governance benefits globally.
About Vespa Capital LLP
Vespa Capital LLP is a UK mid-market private equity firm focusing on investments in the UK lower mid-market, with enterprise values of £10-70m and EBITDA of £2-5m. Vespa are investing from Vespa Capital III, a £150m fund that closed in February 2020. The G&LF team has a longstanding relationship with Vespa Capital and has backed their investments in James Villa Holidays (2008), Imagesound (2012), Com Laude (2017) and SelectScience (2021).
Khidhr Shafiq, Director at Vespa Capital
"As the global market leader in AGM voting technology, we believe Lumi is well positioned to service the increasing demand for virtual participation in AGMs and enable wider shareholder engagement with a reduced environmental footprint. We are delighted to continue to work with Richard Taylor, CEO, and the rest of the Lumi management team through the next phase of growth."