Luminati
Technology, Media & Telecoms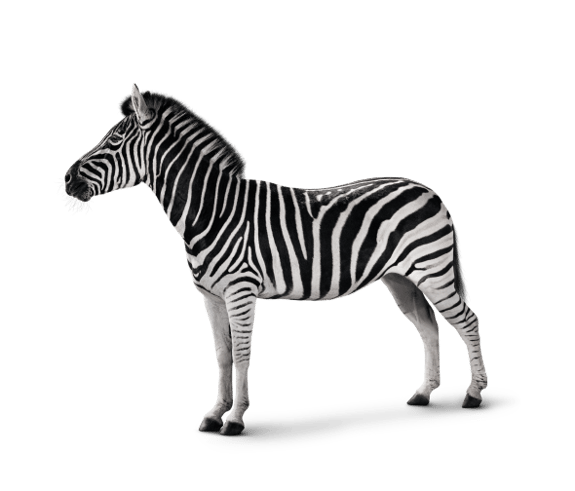 Investec co-arranges and provides senior debt to help refinance EMK Capital's bridge acquisition loan of Israel-headquartered technology business Luminati Networks Ltd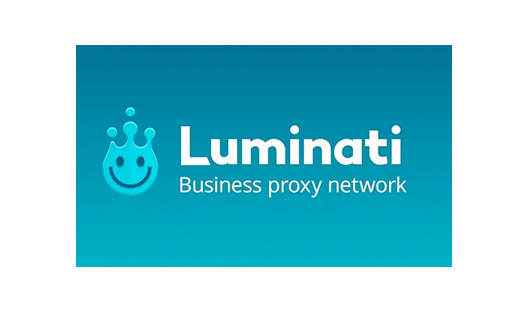 Our role
Investec co-underwrote the senior debt package alongside Silicon Valley Bank to refinance EMK's bridge acquisition loan to Luminati.
The Deal
Investec co-arranges and provides senior debt to help refinance EMK Capital's bridge acquisition loan of Israel-headquartered technology business Luminati Networks Ltd.
About Luminati

Established in 2014, Luminati Networks Ltd ('Luminati') has grown into a market-leading provider of the largest residential IP proxy network, with more than c.35m IP addresses across the globe used by over 800 active clients.

Luminati brings back transparency to the web by enabling corporates to see the internet as real consumers do, without being blocked or spoofed, and to view the web from different users' perspectives in any city across the globe.