MPM
Consumer, Retail & Leisure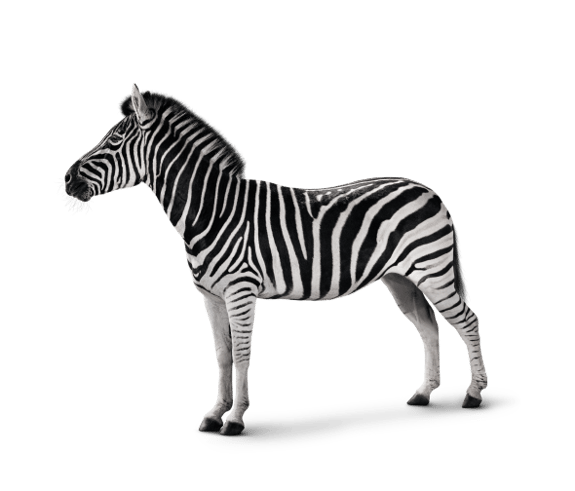 Investec provides Senior debt financing as part of a bank club in support of 3i's acquisition of a majority stake in MPM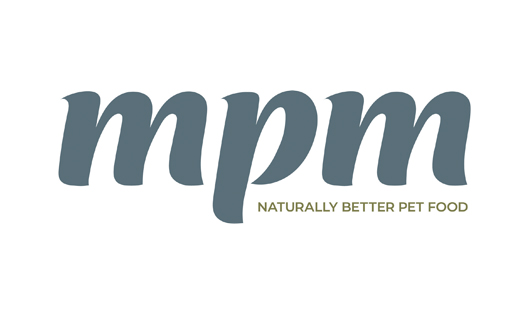 Our role
We have provided Senior debt facilities as part of a bank club to support 3i with their majority investment in MPM.
The Deal
3i has invested £125m alongside MPM management for a majority stake in MPM – an international leader in branded, premium, natural pet food. 3i will provide the necessary expertise and capital to accelerate international expansion.
About MPM

Headquartered in Manchester, MPM was founded in 2002 and owns leading brands such as Applaws, Encore and Reveal. MPM differentiates itself through its high quality, human-grade products, its natural, clean-label ingredients and its "cat first" proposition. MPM's has an established presence in the UK, EMEA and APAC with a fast growing business in North America and has international sales accounting for more than 60% of revenues. MPM has developed strong relationships with key retailers across pet specialist, grocery and online channels.