Onyx Renewable Partners L.P.
Lead Arranger and Sole Bookrunner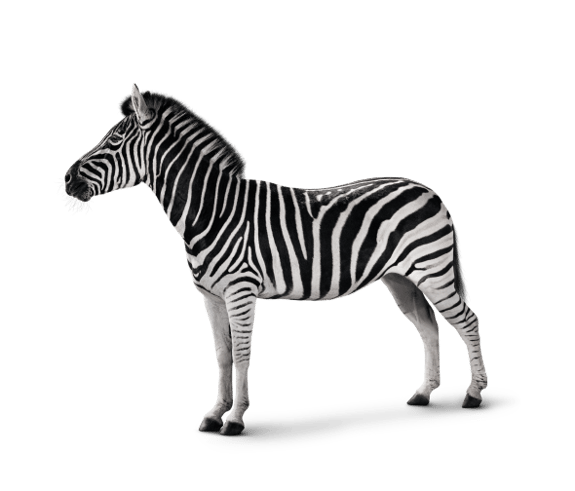 Onyx Renewable Partners L.P. ("Onyx") closes Revolving Credit facility to support construction of solar projects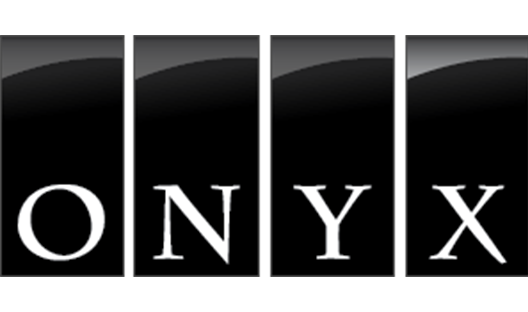 Summary
Onyx Renewable Partners L.P. ("Onyx") closed on a refinancing and significant expansion of its revolving credit facility to support its pipeline of distributed solar and energy storage projects consisting of over 100 assets spanning 26 states. Investec Inc. served as sole lead arranger, Investec Bank Plc also serves as administrative agent to the lenders and Deutsche Bank Trust Company Americas as collateral agent.
About Onyx

Onyx Renewable Partners is a clean energy company, providing decarbonization solutions to customers in the commercial, industrial, and municipal sectors.  Their mission is to create the bridge from today's clean energy reality to tomorrow's possibilities. Established in 2014, Onyx has deep experience in developing, financing, constructing, and operating renewable energy facilities for hundreds of customers across North America. 
Buck Fletcher, Chief Financial Officer at Onyx
"The facility provides Onyx the flexibility to fund LCs, pre-construction, and construction for existing and future projects. Furthermore, it reduces Onyx's overall cost of capital and maintains our established advantage of delivering clean energy solutions to clients in the distributed generation marketplace."
Fred Petit, Head of Renewables at Investec
"Investec is delighted to have closed this successful financing for Onyx. We worked with Onyx to structure a facility that would provide sufficient flexibility to the company for the development and construction of its current pipeline of projects at an efficient cost of capital. This financing demonstrates Investec's continued commitment to ESG and ability to meet our clients' objectives."
Want to know more?
Find out more about how our Power & Infrastructure team can support you.
View more deals
Discover more deals from our award winning team.